Highlights
25%
Uplift in Session Lengths**
Background
Based in San Francisco, California, AppLovin's Lion Studios, is a mobile games publishing studio with offices scattered across the globe, in megacities such as Berlin and Shanghai. The studio initially launched its business back in 2018 exclusively as a hypercasual games publisher but recently decided to branch out into different gaming verticals. It wasn't long before the studio started specializing in high-quality, entertaining puzzle games, merge games, and word games. 
Since its foundation, the company has reached almost four billion downloads worldwide and published many games soaring to number one in the charts – as well as many more top-ten breakouts, including Mr Bullet, Ink Inc., and Pull Him Out.
Challenge
In the highly competitive mobile market, the US-based publisher's overall strategy was to diversify the channels that it was buying traffic from. Lion Studios wanted to increase its presence on different platforms to reach new traffic and boost install volume, while acquiring high-quality users.
Based on this strategy, the publishing studio needed to seek new networks that would help it reach high-value players from new traffic sources and engage them on a deeper level.
Solution
Listed across various indexes and performance reports based on traffic quality and scale, adjoe attracted the UA team at Lion Studios' attention. The team recognized adjoe as a new traffic source for publishers who wanted to boost their scale with engaged users. 
Furthermore, adjoe Advance – a dedicated solution for hypercasual games that rewards users when they complete levels in games – and Playtime – a solution that rewards users based on time spent in gameplay – could prove an ideal fit for Lion Studios' extensive portfolio. The publishing studio saw that both adjoe Advance and Playtime positively influences users' engagement and retention by driving them further in the mobile game at hand. With Lion Studios' hypercasual titles, Advance's continuous rewarded model based on level completion would enable the publisher to boost extended session times. 
Lion Studios tested a couple of titles with Advance and Playtime and saw promising results in favor of working with both solutions, which ultimately led to a successful partnership and the beginning of several campaigns.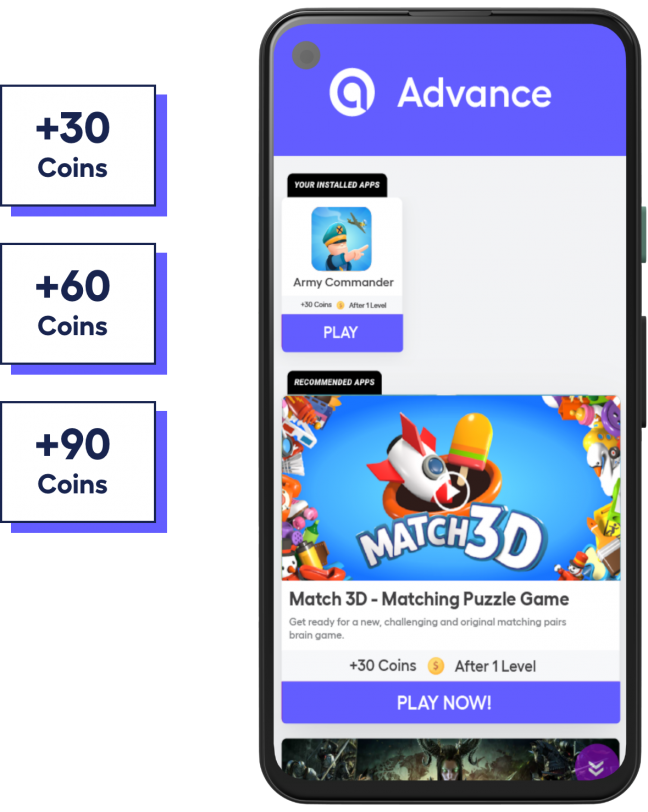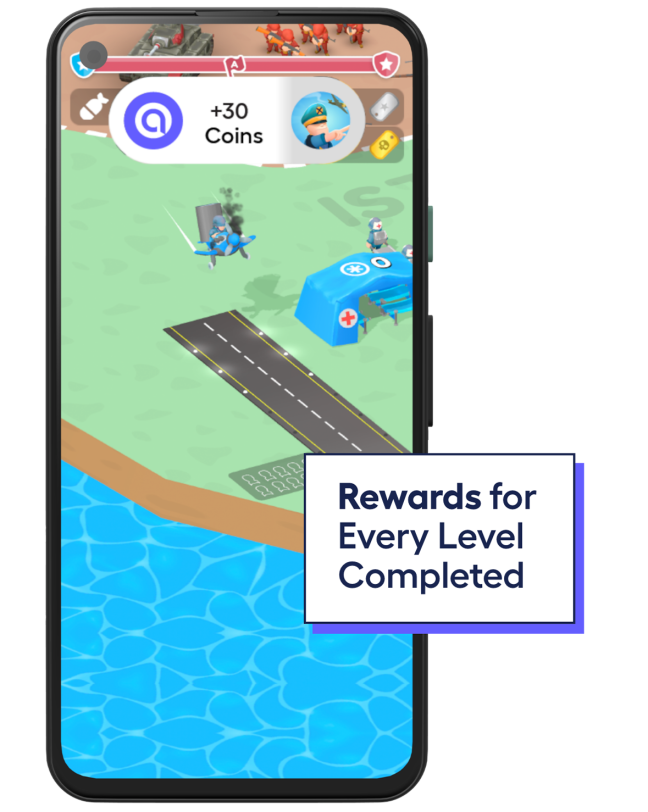 Impact
With adjoe's ad solutions designed for mobile gamers, Lion Studios leveraged a new traffic source, which was added to the pool of the more traditional rewarded and interstitial ad formats.
The publisher was able to acquire high-quality traffic and expand its user base with engaged and devoted gamers. This attribute ensured Lion Studios reached its growth targets. adjoe's solutions meant the company could achieve its ROAS goals and adjoe became a strong partner for Lion Studios on Android within a short period of time. In less than six months, the publisher climbed up the UA spend on adjoe's network with a 3× budget increase.
Working with both of adjoe's solutions, Playtime and Advance, Lion Studios tripled its adjoe ad spend and observed a ten-percent increase in retention rate across its popular titles, such as Match 3D and Merge Life. When it came to its compelling hypercasual titles, including Pull Him Out, the publishing studio also boosted its Day 1 daily usage by 25 percent.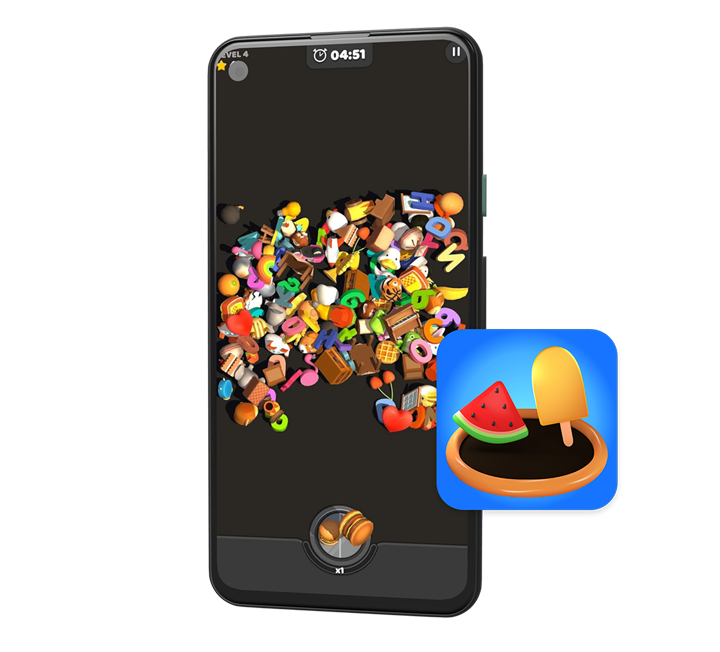 Looking Forward
Lion Studios remains determined in its mission to captivate and entertain a global audience through incredible mobile games, and the team is notorious for developing mobile games that transform into global phenomenons. Lion Studios aims to continue expanding its portfolio with diverse gaming verticals – meaning there's plenty in the pipeline for users to look forward to in terms of new and exciting gaming experiences.
As for the adjoe partnership, Lion Studios plans to continue working with adjoe by not only exploring new promotions but also new targeting options and GEOs, as well as testing new games.
*adjoe network November, 2021 vs March, 2022 ** adjoe vs. social networks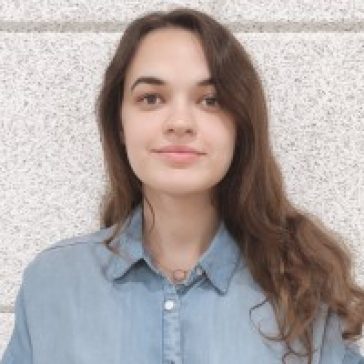 "With Playtime we see that, at first, users start playing our game for rewards, but then at some point they just get attached to the game. Then it becomes less about the rewards and more about enjoying our games in their free time."
Tatiana Sudakova – Manager, Growth, at Lion Studios