It's Time to Suss Out Strategy
Time spent in apps has long been a key metric for adjoe. And competition for developers to deliver on revenue, retention, and rankings is stronger than ever. While adjoe and Statista keep this report short, you can discover which apps and genres are best at keeping gameplay sessions long.
Key Takeaways
01
Daily Dedication to Mobile Games Drops
The average daily app usage for mobile games was 17.3 minutes in 2022, dropping by over 20% from 2021. This downward trend was seen across all gaming genres and regions. Casual games saw the biggest drop; daily session durations decreased by 26% globally.
02
Leading Publishers in the Limelight
Renowned publishers in the gaming space such as Supercell, King, Outfit 7, FunPlus, and Playrix come out on top of their categories. Whether strategy, RPG, casual, or puzzle games, these publishers top the tables for time spent in their apps.
03
Asia Stays ahead for App Usage
Average app usage in Asia hits 19 minutes per day, ahead of Europe at 18.1 minutes and Africa at 17.3 minutes. Not making it into the top 3, North America sees the lowest average daily session duration at 16 minutes.
04
Games Win Over Women for Longer
At 18.1 minutes on average, women spend almost 4% more time in mobile games than men on a daily basis. Compare this with 2021 data, when the difference in daily app usage between both genders was not as prominent: Women spent just over 1.3% longer in gameplay than men.
05
Action Drives More Downloads
Mobile game downloads hit almost 119 billion in 2022 and are expected to reach 175 billion in 5 years. Action is the top genre for downloads, making up around 20% of downloads in total. Close behind in second place is the casual genre.
06
Under 20s Generate Highest Time Spent
The under 20s enjoys the longest daily session durations in mobile games at 18.4 minutes – spending even longer on average in adventure games. For millennials and the 20- to 49-year-olds, adventure also claims the top spot for time spent. The over 50s prefer to stick to words and card games.
07
Adventure Attracts Longest Sessions
Which genres win a place on the podium for longest average daily sessions? Adventure games come first, followed by card games, and action games. The genres at the bottom of the time spent rankings are casual games, puzzle games, and role-playing games.
08
IAPs and RPGs Rake in the Revenue
Almost two-thirds of global mobile gaming revenue was generated from in-app purchases (IAPs) and over one-third from in-app ads in 2022. Role-playing games (RPG) were the highest-grossing games, accounting for around 30% of total global revenue.
09
Asia Ranks as Top Region for Revenue
The great gaming nation accounts for 54% of total mobile game revenue, followed by North America at 33%, and Europe at 10%. North America is projected to enjoy the highest revenue growth of 64% over the next 5 years.
What's the Name of the Game?
No gaming genre is created equal. From casual, puzzle, strategy, and casino games, each genre leverages a different audience, in-app experience, in-game mechanics, and monetization strategy. In the Mobile Games Index, adjoe has stuck to insights from a solid set of gaming genres that will speak to the majority of gaming publishers.
Casual
Casino
Card
Role-Playing
Action
Adventure
Puzzle
Simulation
Strategy
Word
Mapping the Apps: Top Titles by Region and Genre
We looked at data from a grand total of over 50,000 titles from 94 million users around the world and aggregated this data, so you can compare top placements on a global scale.
Going Granular with User Demographics
Ten categories, six regions, five age groups – we explore how much time users really spend in mobile games. Find out who's engaging most with each mobile gaming category to visualize the game faces behind the screens.
Time Spent by Region
Time Spent by Region
Time Spent by Region
Time Spent by Region
Time Spent by Region
Time Spent by Region
Time Spent by Region
Time Spent by Region
Time Spent by Region
Time Spent by Region
Market Growth in
Billion US Dollars
All good things come in threes – it's no different with mobile gaming revenue streams. We focus on each genre's three different revenue sources and their estimated market growth from 2020 to 2027: in-app purchases (IAP), in-app ads, and paid apps.
In-App Purchase
Advertising
Paid App
CAGR: Compound Annual Growth Rate / Average Growth Rate Per Year
*Paid App values under 1 billion.
Revenue per Region in
Billion US Dollars
What's the industry got in store for us? We dive deep into how much overall revenue each region generated and will generate from 2022 through to 2027. We'll be generous and give you the breakdown by genre too.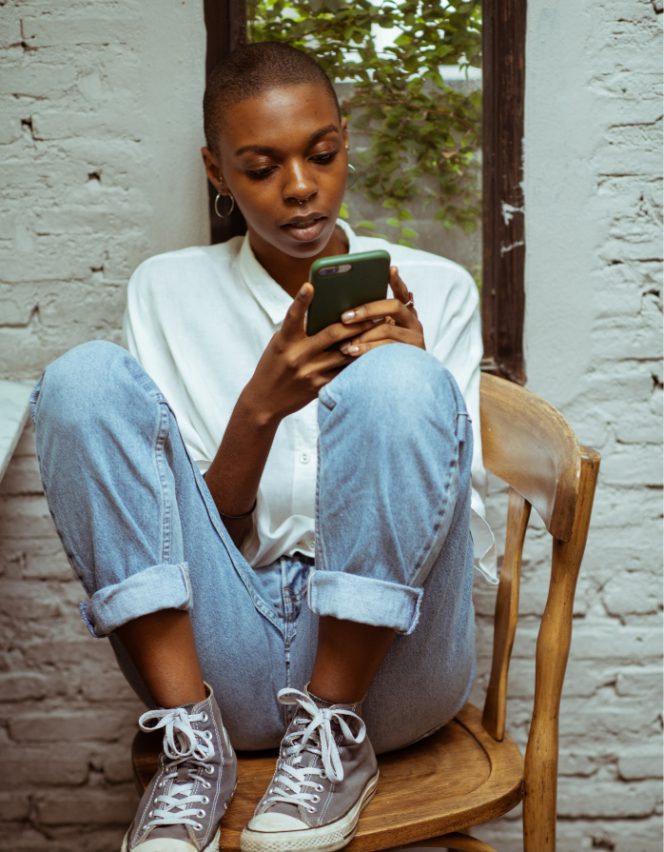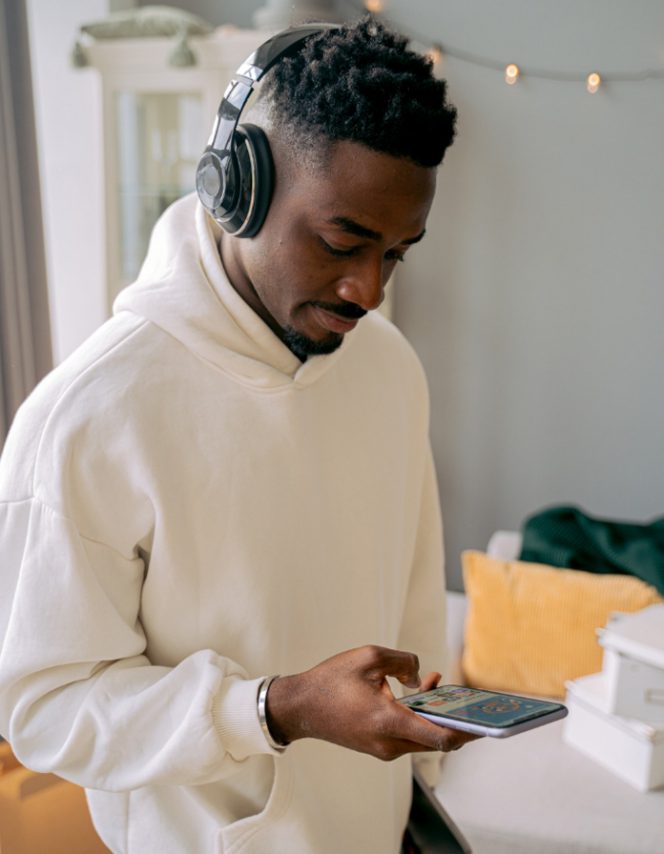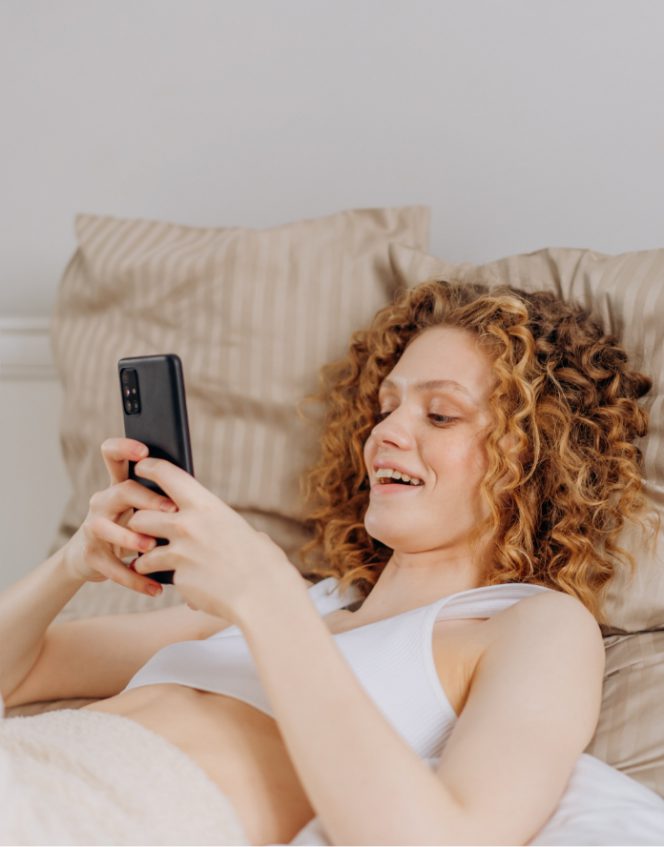 Downloads per Region in Billions
It all starts with the first move – the download. View forecasted mobile game download numbers for 2027 and actual numbers from 2022, by region. We went fierce with the filters, so you can compare downloads by gaming genre too.
2022 Downloads in Billion || 2027 Downloads in Billion
"We are seeing many mobile publishers further blending their monetization methods. They are balancing advertising and IAP monetization to maximize revenue potential. Partly due to the economic situation, when people have less disposable income, it is crucial to make the most of and reward players with video and rewarded ads."
Josh Vowles
Head of Content, Gamesforum
"The growth of in-app purchases is being driven by the increasing sophistication of mobile gamers, who are willing to spend money to unlock new levels, characters, and other in-game features. Role-playing games, in particular, offer a deeper, more immersive gameplay experience that keeps users engaged and willing to spend money. On the other hand, CPIs are high in this genre, so developers need to pay special attention to the CPI vs LTV equation to stay ROAS positive."
Matej Lancaric
Founder & Host, two & a half gamers
"Action games have great potential but are one of the hardest to compete in. The graphics are more realistic than ever. Players can invest in games, own items, and build their profile for years. After that, once you're hooked, it's hard to switch to another game. The popularity of esports is also helping the competitive landscape in action games, but entering this market requires a great vision, funding, and patience."
Batuhan Avucan
Founder, Mobidictum