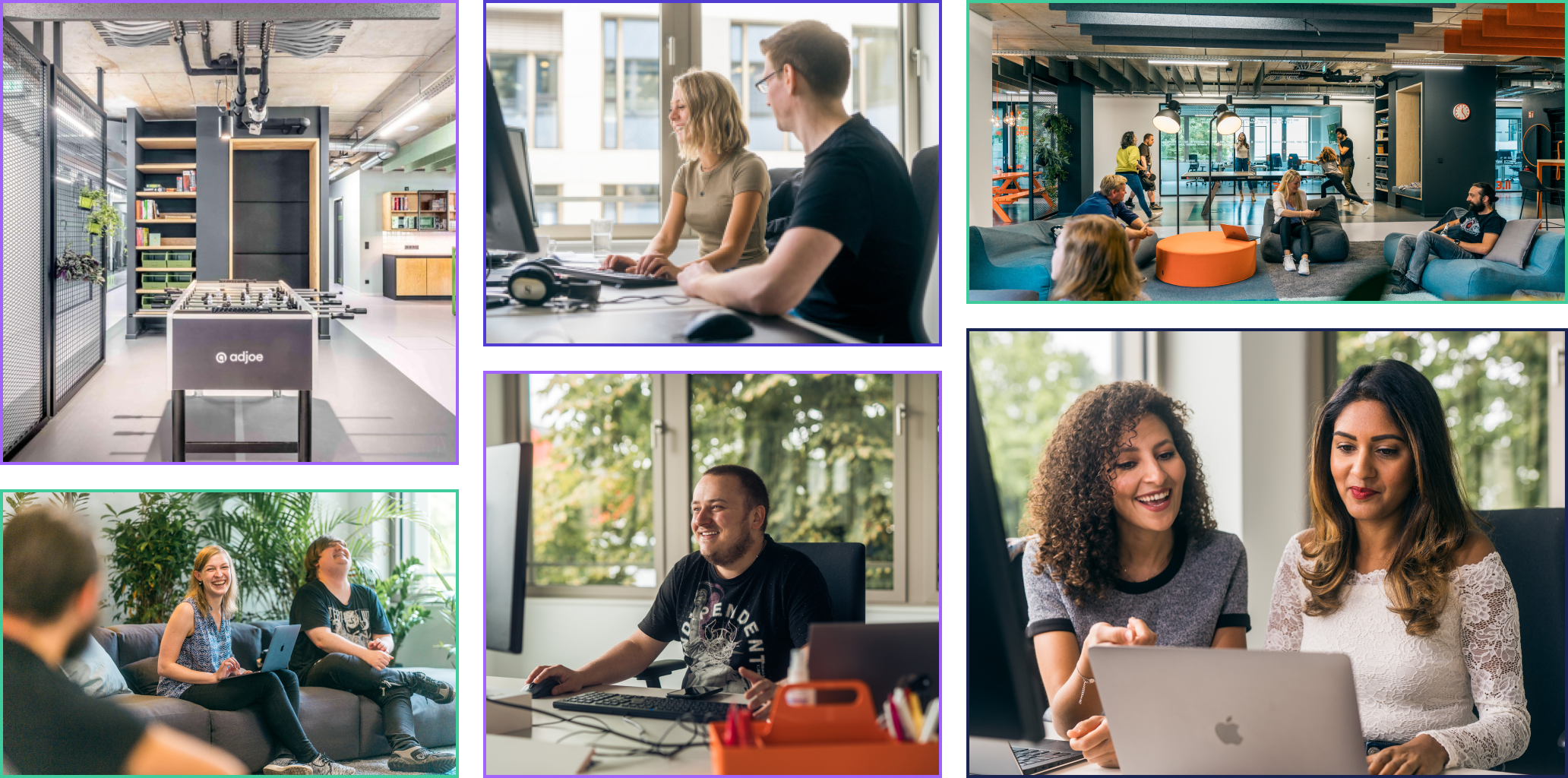 ABOUT US
Founded in 2018
adjoe is backed by European media giant, Bertelsmann, we are the central pillar of the Applike Group. adjoe's mission is to develop new and innovative ad solutions to support apps across the entire mobile ecosystem.
Meet the Team
Our talented team comes from all over the world and are committed to improving the global mobile economy.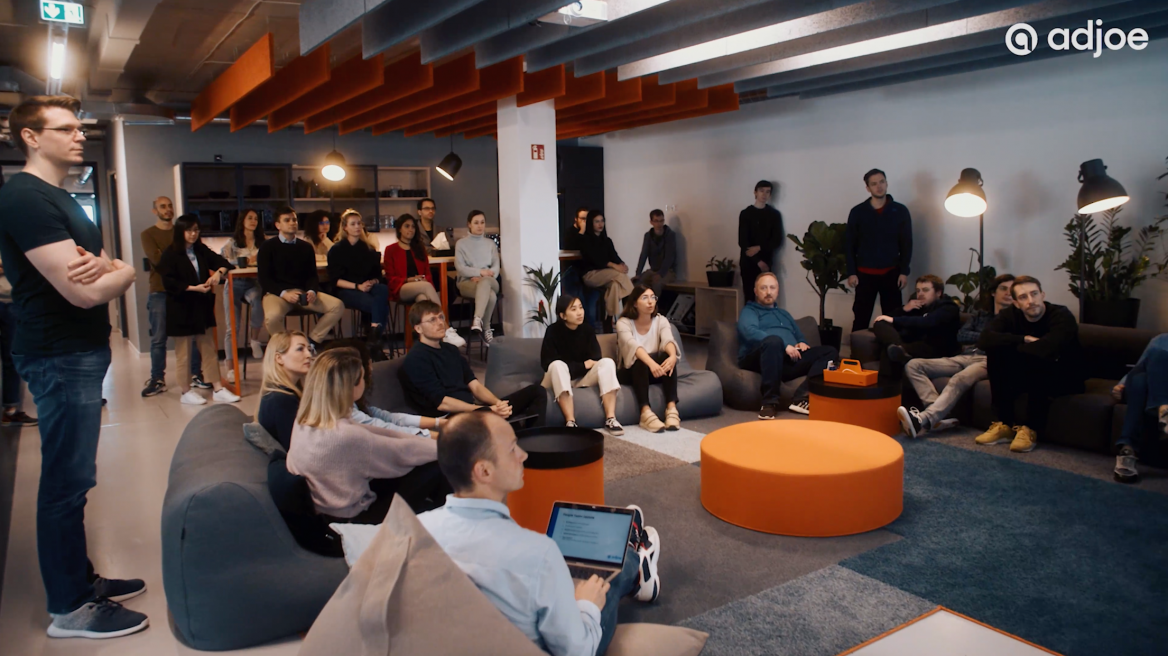 Business Team
Tech Team
Management
Demand Partnerships
Demand Accounts
Supply Partnerships
Supply Accounts
Growth Marketing
Demand Solutions
Programmatic Supply
Playtime Supply
Cloud Engineering
Anti-Fraud
BI & Data Science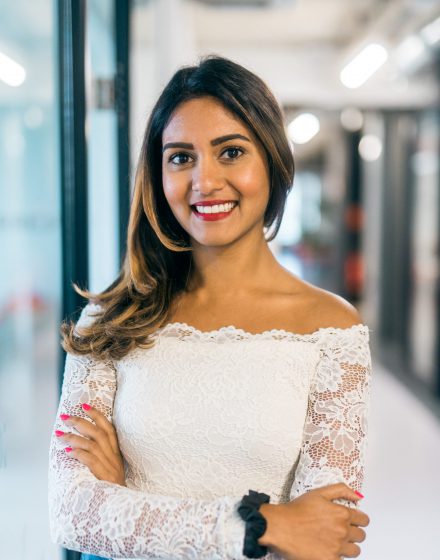 Janvi
Senior Partnerships Manager
Barbara
Senior Partnerships Manager
Milky
Partnerships Manager Demand
Igor
Director Account Management and Projects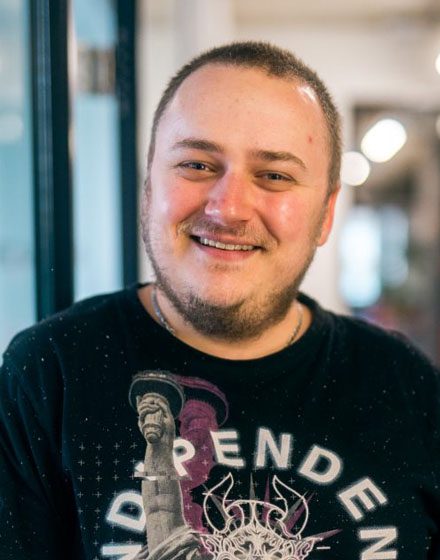 Iurii
Senior Account Manager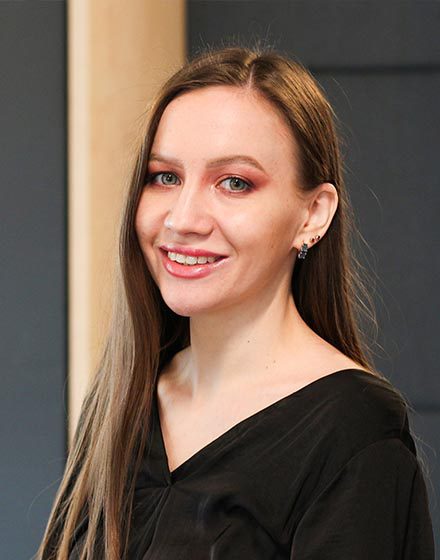 Anastasiia
Account Manager
Irina
Junior Account Manager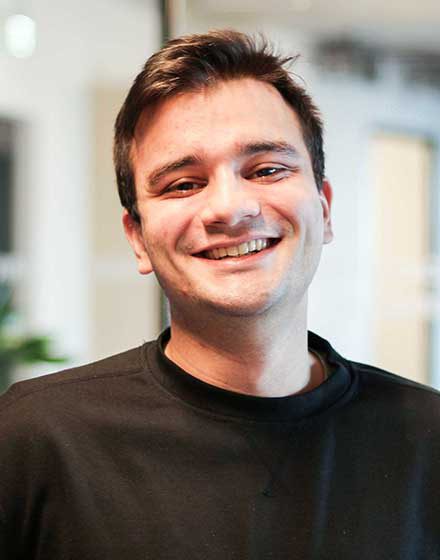 Gökberk
Account Manager
Idil
Account Manager
Hajar
Senior Partnerships Manager
Carly
Growth Marketing Lead
Adrian
Working Student Supply Partnerships
Igor
Director Account Management and Projects
Sophia
Senior Account Manager
Eugeniu
Account Manager
Carly
Growth Marketing Lead
Melissa
Graphic Designer
Maria
Working Student Graphic Design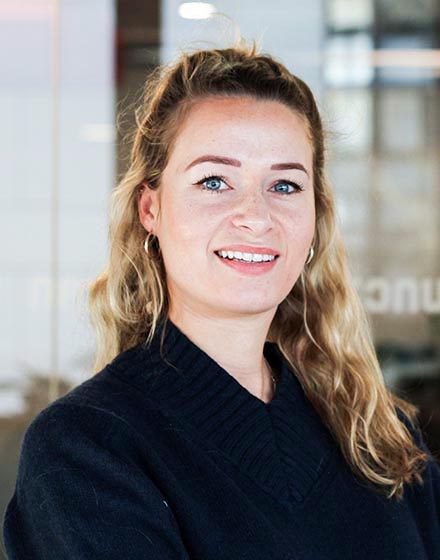 Sarah
Content Writer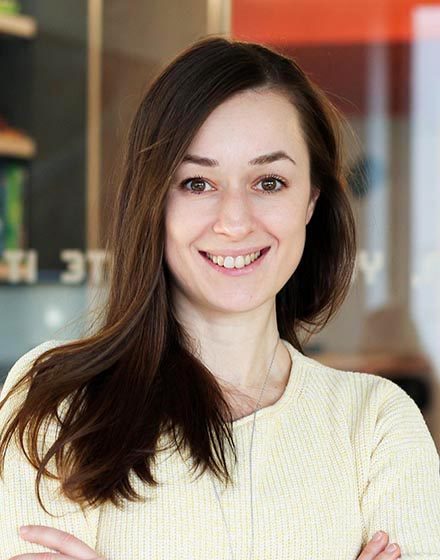 Nilsu
Product Marketing Manager
Seb
Director of Technology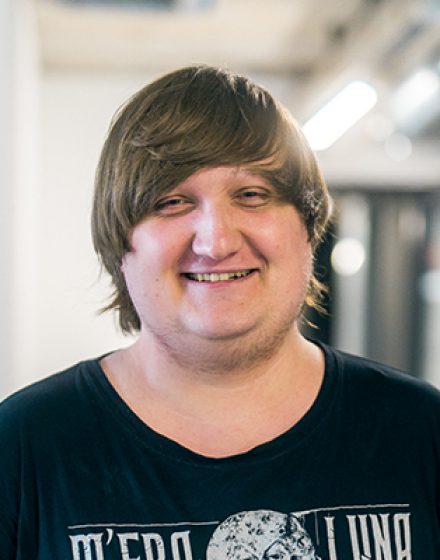 Darren
React Frontend Development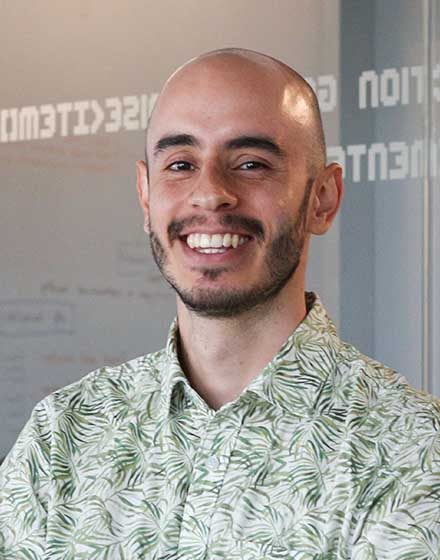 Julian
Senior Frontend Developer
Gleb
Go Backend Developer
Corvin
Tech Lead Programmatic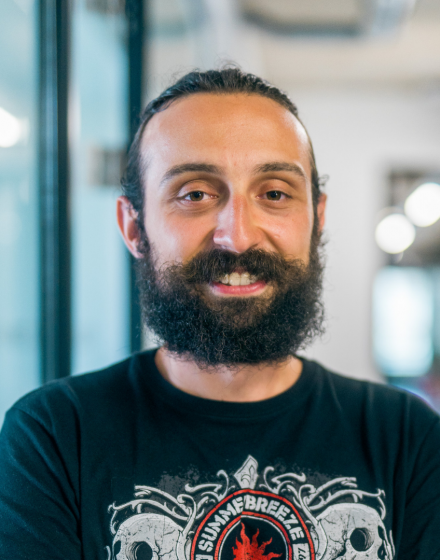 Kostas
Senior Backend Developer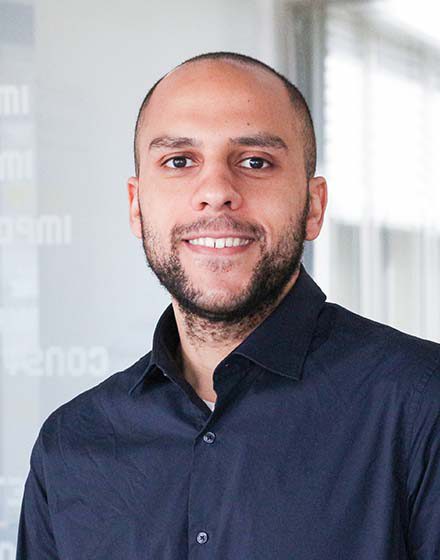 Abdelrahman
Senior Backend Developer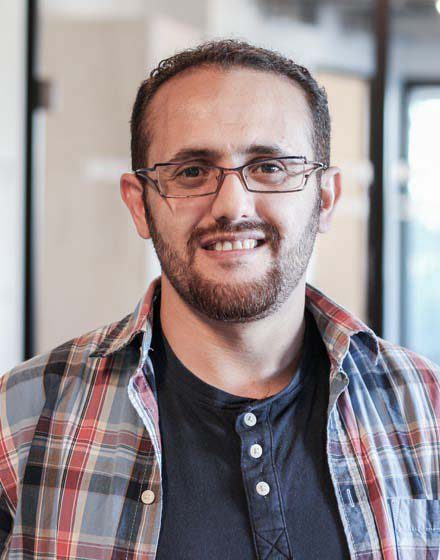 Ahmed
Senior Android Developer
Evgeny
Product Lead Playtime Supply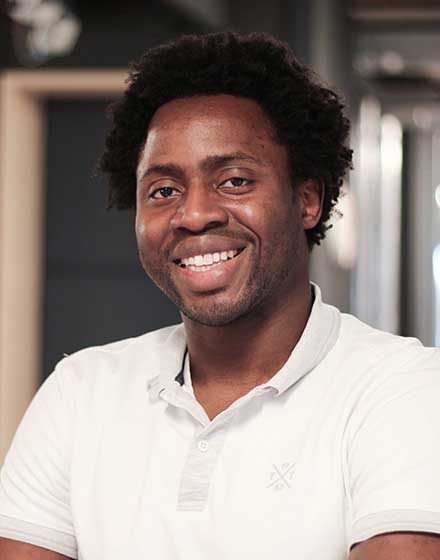 Omoloro
Tech Lead Playtime Supply
Davud
Go Backend Developer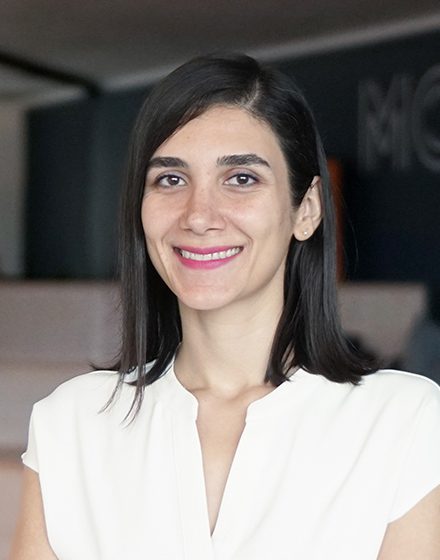 Paridokht
Senior Frontend Developer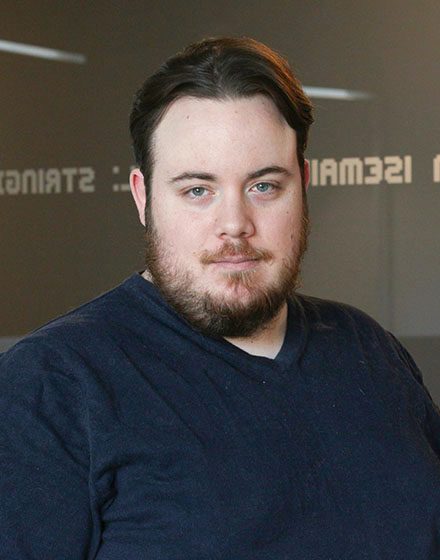 Alejandro
Junior QA Engineer
Polina
UI/UX Designer
Farhad
Tech Lead Cloud Engineering
Maaz
DevOps Engineer
JJ
Senior Backend Developer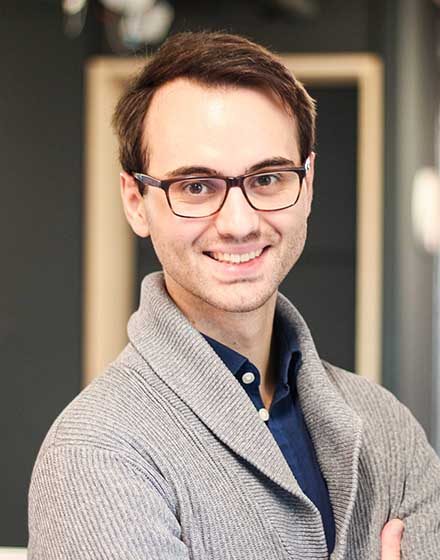 Niklas
Working Student Backend Development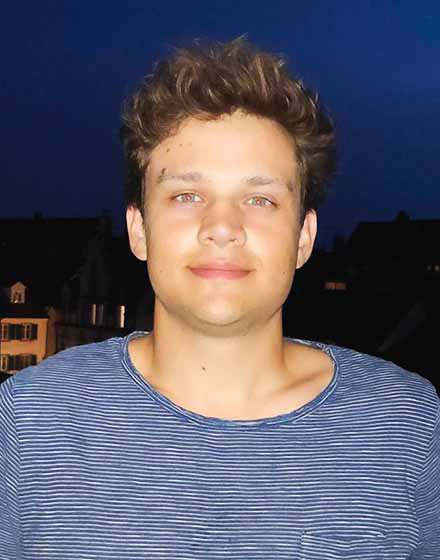 Jesse
Working Student Backend Development
Kirill
Senior Go Backend Developer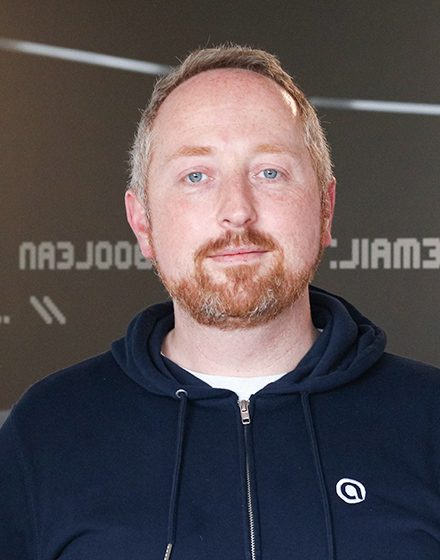 Björn
Senior Data Scientist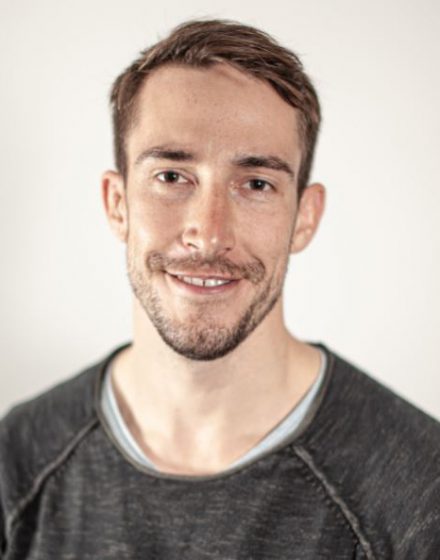 Carlo
Co-CEO and Co-Founder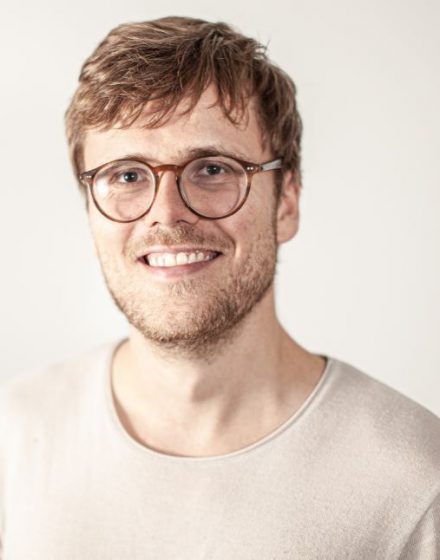 Jonas
MD, Co-CEO and Co-Founder
WORK FROM HOME
Office Policy
Our team is the core of our success and that's why we believe in building the ideal environment for our employees to thrive in and out of the office.
Office
As the basecamp of our company culture and innovation, our office is open every day, with employees targeting to spend at least 3 days a week in the office.
WFH
Depending on what works best for you and your team, at adjoe you have the flexibility to work remotely up to 2 days a week.
Our Values
01. Go Big
In our day-to-day business, we always ask ourselves "what has the biggest impact right now?" and focus on the big challenges, not the small ones. We expect everyone at adjoe to avoid wasting time on things that don't have an impact. We always ask ourselves first "What would I do if it were my money?!"
Every business opportunity we go for needs to be scalable, that means we will only go for ideas that we can grow big with relatively few people. For that, we often have to go the extra mile."That won't work", is something we never say! We always find solutions, which means we always suggest what should be improved, instead of just describing what's wrong.We celebrate our success! It doesn't give us an excuse to take a break but instead encourages us to grow even further.
02. Move Fast
To be fast, we will always try to reach 80% of the possible outcome with 20% of effort, rather than building things in a perfect way. Making quick decisions enables us to realise more successful projects. For that, we need to take risks and we will make mistakes. We prefer to accept mistakes, rather than losing big opportunities.
That's why we build Minimum Viable Products and evaluate their success using pre-defined figures. We always need to be flexible and respond accordingly to changes, new knowledge, and opportunities. Time is of the essence, and that's why we need to prioritise everything in a clear order.
03. Be Direct
We communicate directly and help each other – regardless of hierarchy, position or department. Every opinion counts and everyone can contribute! We give direct feedback and address conflicts openly because we want to improve and learn from one another.
Let's get to the point! We prefer simple, solution-oriented, clear communication. We save sugar-coating and colourful presentation for our users! Be yourself and don't pretend to be someone else. This is the only way to keep you happy in your work environment at adjoe in the long term.
04. Be adjoe
We are an independent company with our own goals, values and way of doing things. People at adjoe respect each other and stand up for each other! In good and in bad times, we always support each other however we can. Tackling challenges as a team and sharing knowledge with other team members is the key to our success.
05. Have Fun
Let's get sh*t done. And have a good time.