Is it time for another ad-related existential crisis?
Not long ago, Google announced a new policy for its Play Store that aims to address the issues with disruptive ads. The tech giant's objectives are no mystery. It aims to lead Android mobile experiences down the right path by limiting the use of disruptive interstitials in apps.

But many mobile gaming publishers will feel hard done by following the rollout on September 30, 2022. Does it mean we will see the popular ad formats such as interstitials die out for Android?
What Are the New Guidelines for Disruptive Ads?
Inspired by the Coalition for Better Ads' guidelines – which advocates valuable free content, robust journalism, and social online connections – Google went on a banning spree, prohibiting various ad formats in specific contexts. The changes mostly affect full-screen interstitial ads (static, videos, GIFs) that pop up during an app's user flow when the user has chosen to do something else.
To give you a better backstory: The Coalition conducts research in order to develop data-driven standards for online advertising. Its goal is to gain insights into consumers' preferences about the types of ads they least prefer so that advertisers can take the necessary steps to deliver a better ad experience. According to the Coalition's research, interstitials were least preferred by consumers and detrimental to the mobile app ad experience. But only in the following contexts.
Full-screen interstitial ads that appear unexpectedly, such as when a user is about to read an article.
Ads that appear at the beginning of a content segment – this could include a new level in a game.
Full-screen video interstitial ads that appear before an app's loading screen (splash screen).
Full-screen interstitial ads that the user cannot close after 15 seconds, regardless of format. The exception to this rule is when the user specifically opts in to these ads (for example, for an in-game reward).
This 15-second window of ad consumption is new. While users must still consume the ad, they will not have to wait minutes until they can close the ad.
What Will Stay the Same?
Maybe "redefining" the ad experience is misleading: It's more of a realignment. By introducing these policy changes, Google is realigning the ads of the present and future with users' ad preferences. It's far from an overhaul in policy, and much will stay the same.
For one thing, the policy will not affect formats with an opt-in model – such as Playtime and certain other rewarded formats, including rewarded video. The guidelines also don't apply to all interstitial formats out there – only the interstitials that breach the rules stated above.
Unscathed in this policy adjustment, "full-screen interstitials that do not interrupt users in their actions" – interstitials that appear at the end of a level or other content segment, or after a score screen – will continue to be served. You should only be spooked if you're showing ads that are interruptive to a user's in-app experience.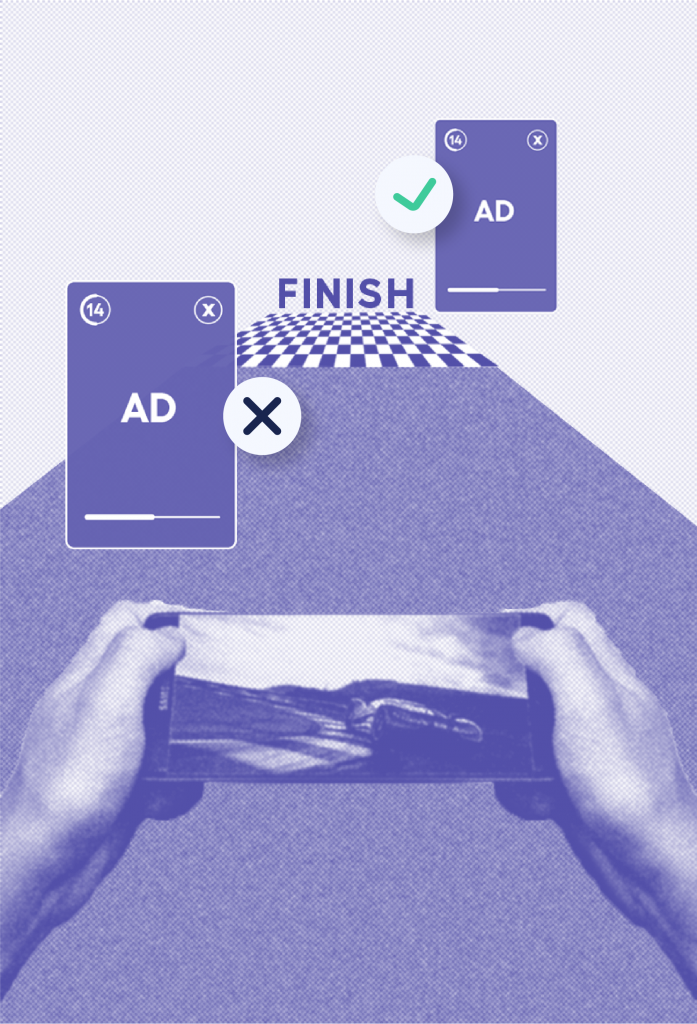 Decline in Disruptive Ads – and in Revenue?
Mobile gaming is an impressive industry, currently generating over 90 billion US dollars in global revenue. But the majority of games on the platform are free-to-play and therefore rely heavily on in-game ads to make money.
Game developers not using interstitial ads or with only 10 percent or 20 percent of their ad revenue generated by interstitial ads will see no or little impact by these changes. However, those exploiting interstitial ads to generate revenue might be heavily penalized. This, of course, includes hypercasual developers and publishers that rely significantly on these disruptive interstitial ads as part of their monetization strategy.
Various industry experts believe that this new policy will hurt their advertising earnings; they'll be left with very little opportunity to serve their ads. They fear that these policies will decrease their eCPMs and overall ad impression metrics. Some hypercasual developers in particular are anxious that this could be the beginning of the end for their vertical.
But this anxiety has also been met with reassurance from other experts. Due to the nature of the hypercasual vertical's viral success, many are adamant that hypercasual games will not be affected – as long as their ads are based on user-friendly ad formats that aren't disruptive – such as opt-in formats. With Google's user-first ad guidelines, the gaming industry can even be hopeful of a revival in the hypercasual genre, with a positive impact on retention and lifetime value metrics. Metrics, for which the hypercasual games are otherwise not typically celebrated for.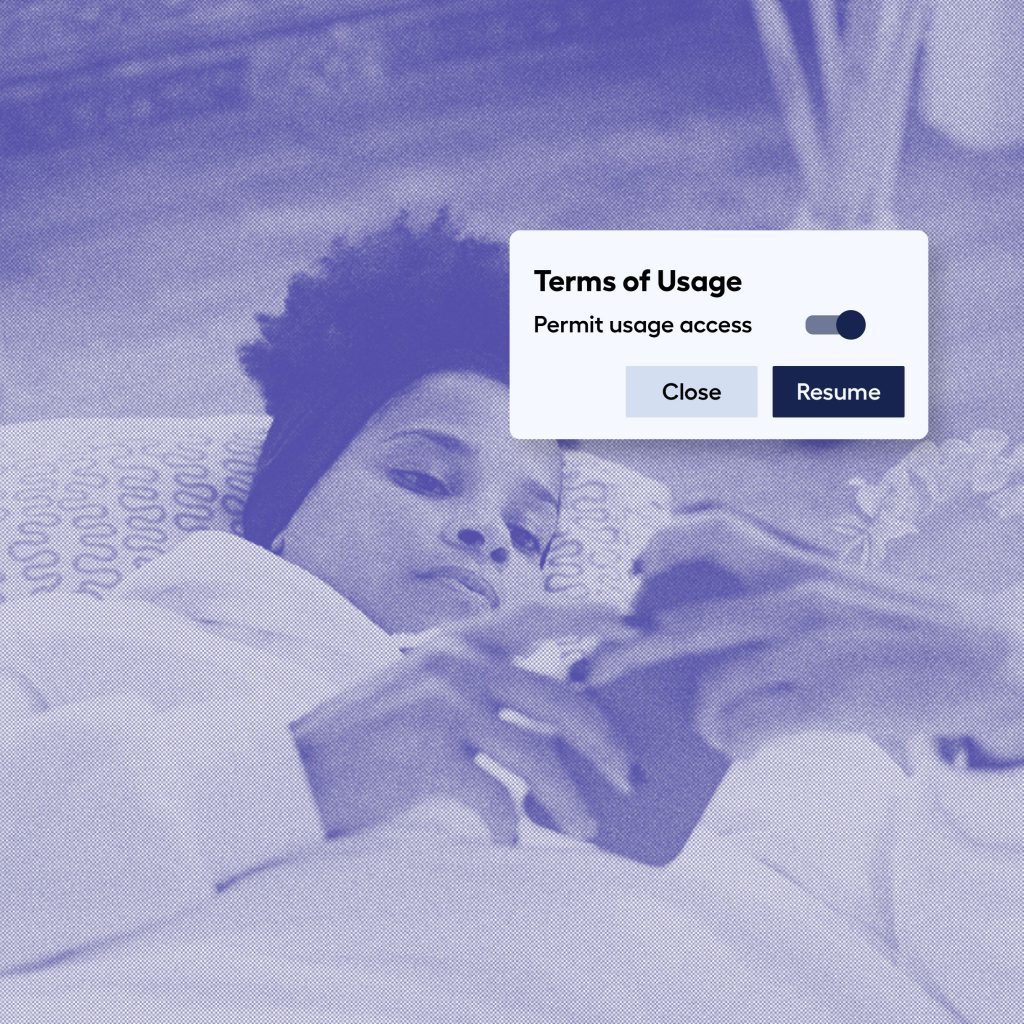 Google's Campaign to Make Ads Great Again
Yes, Google's been at it again. We might see an initial negative impact on revenue across the gaming industry for those affected by these new guidelines. Especially, for small app publishers out there.
But the end to ads that disrupt could mean extended gameplay and reduced user churn over the long term. Greater opportunity to monetize with a better-quality ad experience. Of course, we're yet to analyze the full impact of these changes. What we do know is that Google is firm in its quest for a better mobile ad experience – publishers should keep in mind that user preferences and privacy protection will continue to shape future policies.
At present, it's all a case of weeding out the unwanted ads in the mobile experience.