Highlights
2×
Mobile Revenue Increase
25%
of all Swagbucks Users Visit Playtime Daily
Background
Since its launch in 2005, Prodege has positioned itself as one of the leading platforms for consumer rewards and cashback programs in the United States. Prodege's leading consumer property, Swagbucks was first launched in 2008 as a platform for users to earn cashback rewards for completing surveys, shopping, watching videos, and discovering new brands. Today, Prodege consists of seven unique consumer properties and is made up of 120 million global registered members.
Challenge
Offering the right experience for each individual member has been a pivotal aspect of Prodege's business. With a flatline in revenue growth coming from their previous offerwall provider, VP of Revenue and Business Development, Lenny Rabin decided to seek new premium gaming opportunities to monetize and engage users on their leading consumer property, Swagbucks.
Solution
The Playtime ad format allows members to continuously earn Swagbucks for the time they spend playing games. As opposed to an offerwall and rewarded videos, Playtime focuses on an immediate and ongoing reward structure that allows members instant gratification for their gameplay. By implementing Playtime's instant and compelling rewards system, Rabin believed that he would be able to better engage an untapped subset of premium gaming users in addition to Swagbucks' core loyalty members.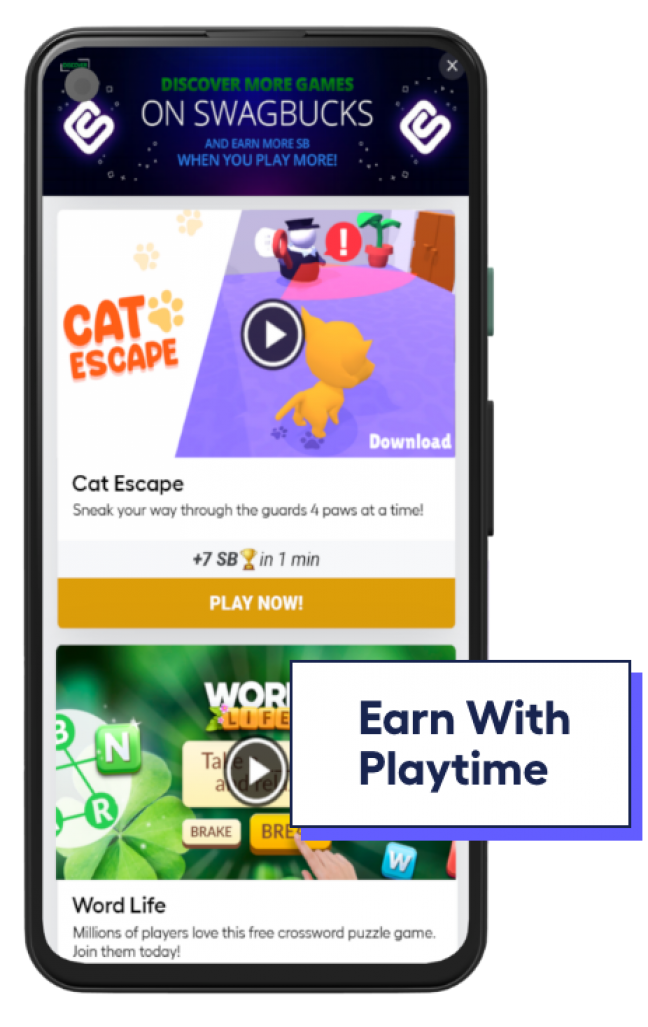 Impact
By integrating Playtime, the Swagbucks app was able to double its overall mobile revenue without cannibalizing revenue from its existing business. As a leader in consumer rewards, Swagbucks has built an empire on the basis of rewarding user engagement with ads, videos, and brands creating a natural synergy between products.
The most significant factor in driving incremental revenue has been Playtime's independent integration. The Playtime ad unit is added on top of a publisher's current monetization offerings. Therefore, it works alongside all direct or third-party offers found within the Swagbucks app – as opposed to competing against them.
In addition, Playtime's favorable user sentiment is clear – a quarter of Swagbucks' users visit the ad unit daily. Rabin associates Playtime's positive by users with the format's ability to offer Swagbucks' users "instant gratification without sacrificing the quality of their app." This is further supported by the fact that the majority of users reach 5 to 20 reward milestones per week for a single game.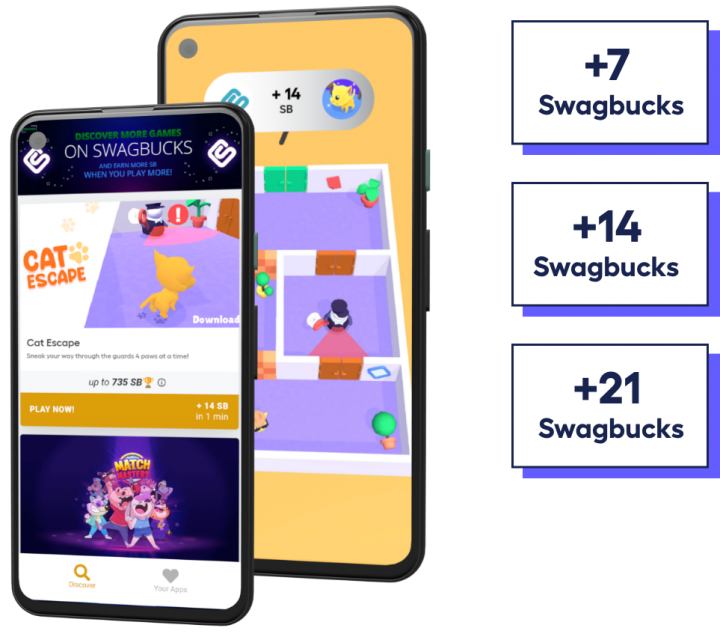 Future
As Prodege looks to the future, it has several exciting things planned in its pipeline, as it expands its presence as a leader in consumer rewards and cashback. As for Prodege's relationship with adjoe, adjoe has already extended the partnership into Prodege's prized InboxDollars app and plans to continue strengthening the relationship into the future.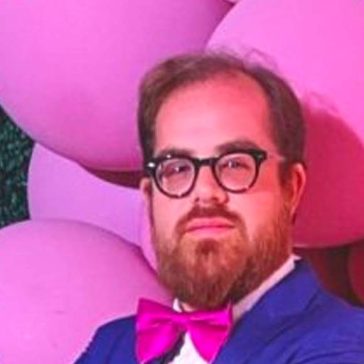 "Anyone who cares about app monetization would integrate with adjoe. Members get easy awards, advertisers get quality traffic, and publishers get a hands-off program that brings joy and stickiness to their app."
Lenny Rabin, VP Revenue and Business Development, Prodege