THE AD UNIT THAT'S NEW ON THE SCREEN
Playtime
Stagnant user base? Capture your target audience with a unique rewarded ad unit – drive mobile gamers to engage with your app over and over again.
Start a Campaign with Playtime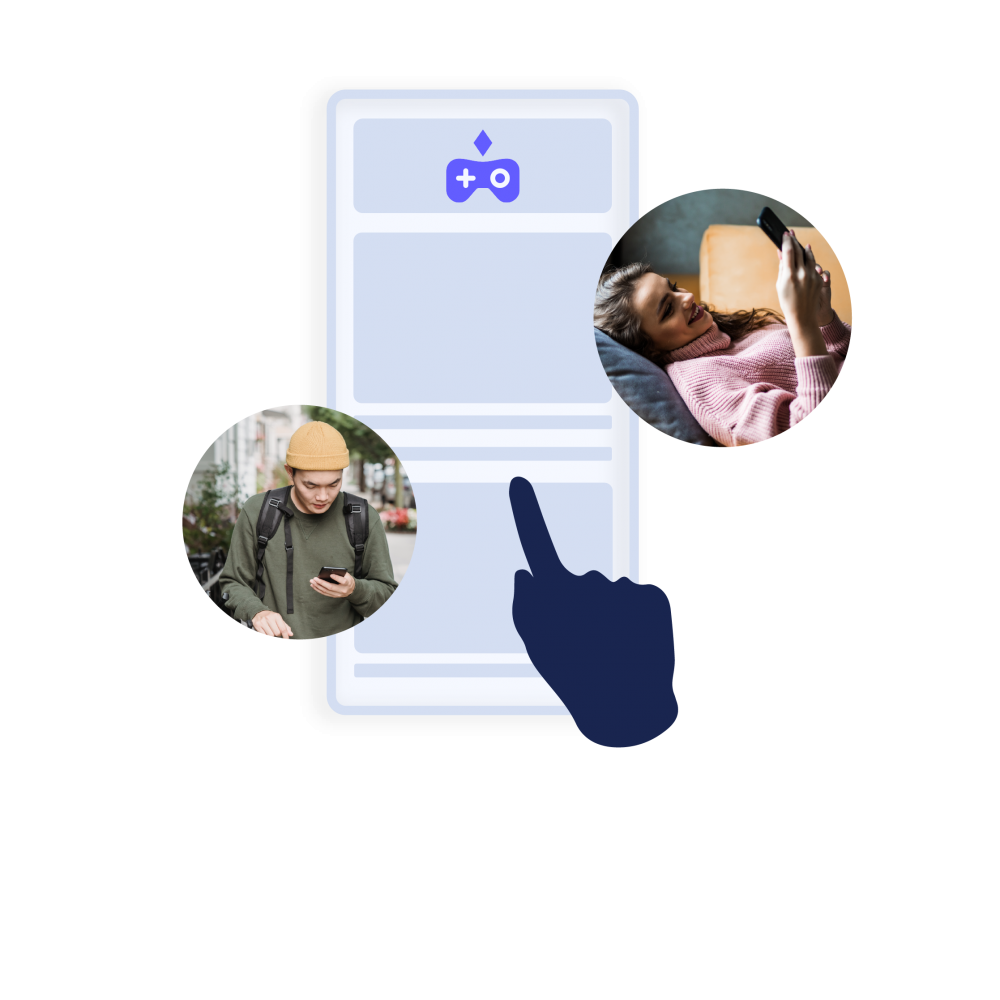 MEET THE NEW AD UNIT THAT
Redefines Retention
Playtime is a time-based ad unit that continuously rewards users with in-app currency – purely for the time they spend playing your mobile game. No completed actions needed.
Taps into a Unique Traffic Source
Playtime's SDK network gives you incremental traffic beyond your existing user acquisition channels. Leverage an exclusive network designed for and dedicated to mobile games.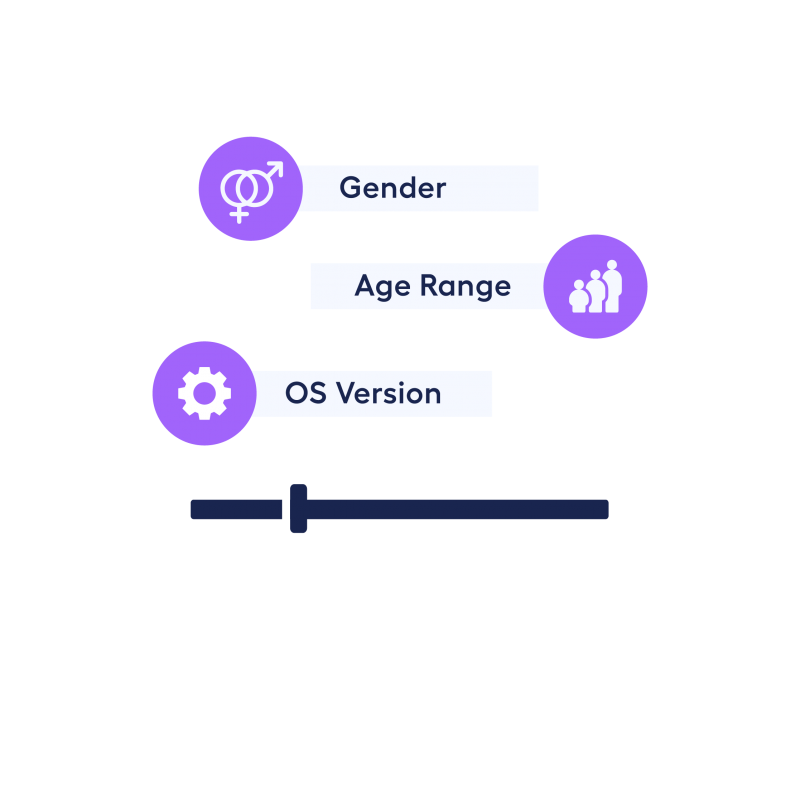 Acquires Users with Advanced Targeting
Play into the power of advanced demographic and contextual targeting as a result of Playtime's first-party data and machine learning technology. Users only see mobile games offers they will love – leading to higher retention and engagement.
It's All Earn, No Churn with Playtime's Engagement Loop
1
Users need currency; they see in-app teaser
2
Users opt in for personalized offers and time-based rewards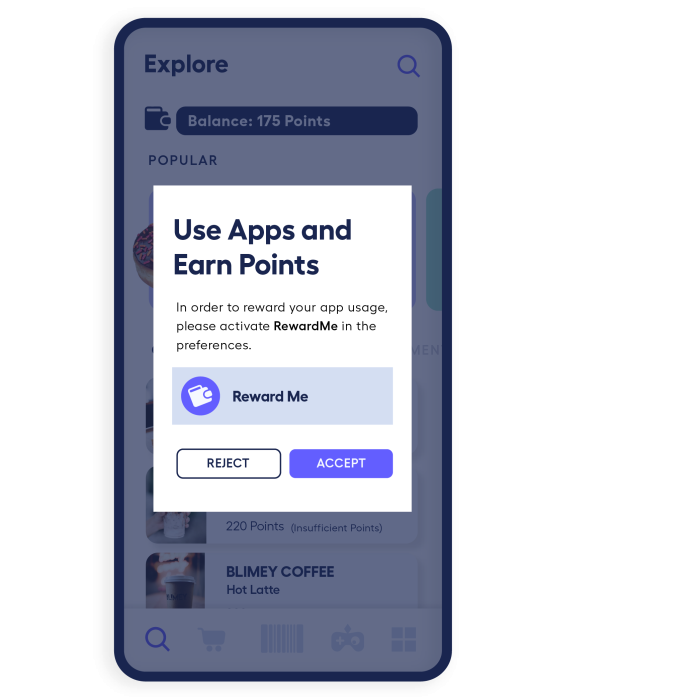 3
Your game matches with the most relevant and valuable users
4
Users start playing your game and earn rewards within minutes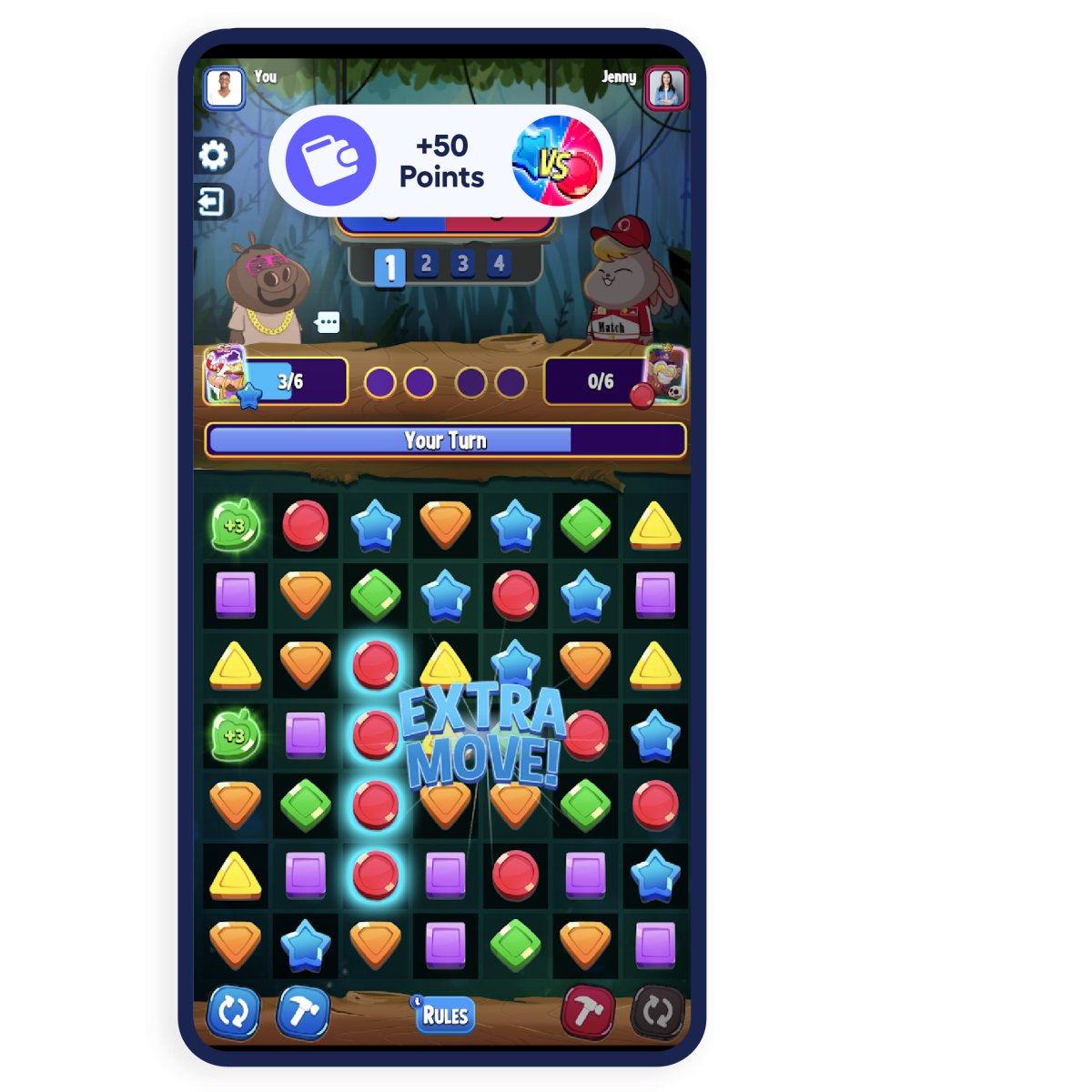 Your Gateway to User Growth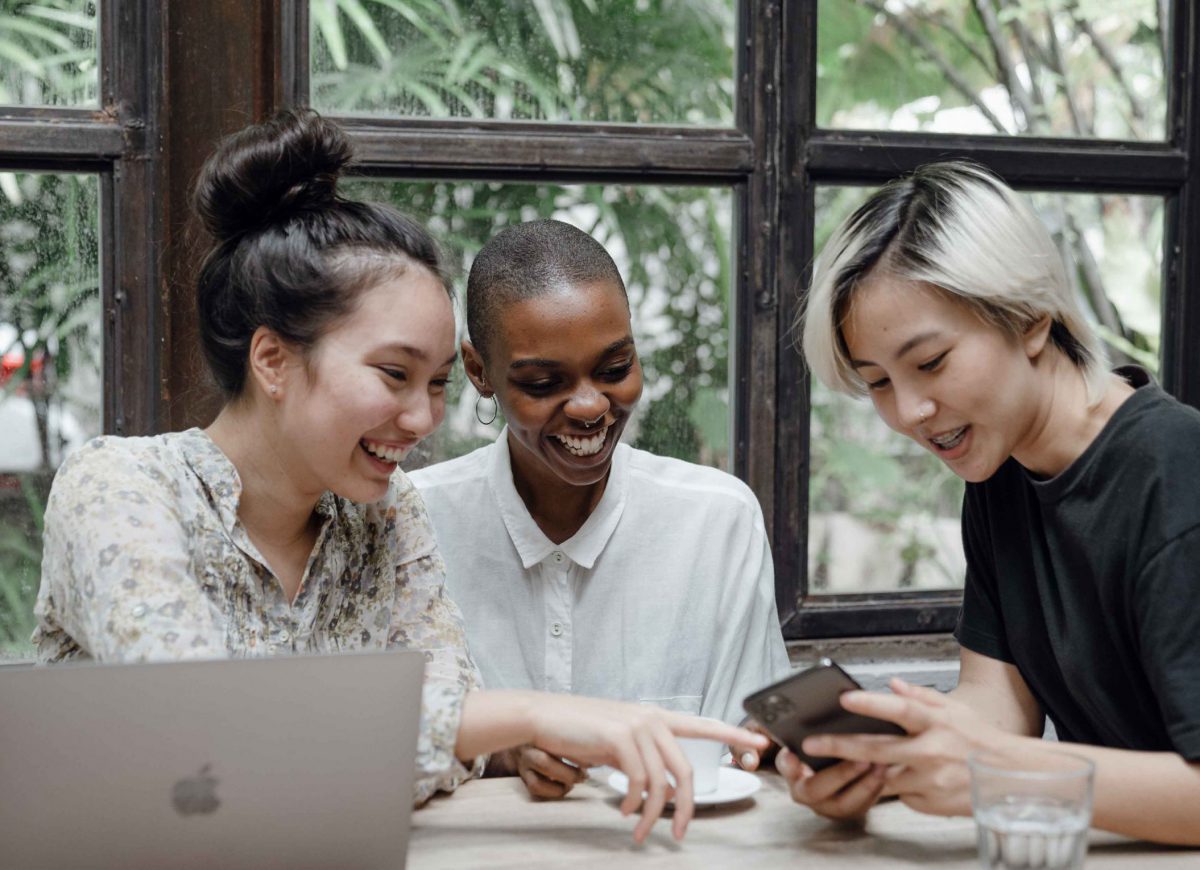 A Global SDK Network
The adjoe Playtime SDK network boasts a global reach and helps user acquisition managers scale their user base across regions. It has a proven and powerful presence worldwide – especially, in Tier 1 countries, the home of high-quality users.
Instant and Continuous Rewards
An easy, fun, and continuous rewards experience is rarely so accessible to users. Injecting instant gratification into your users' in-app experience with Playtime is the recipe for long-term retention.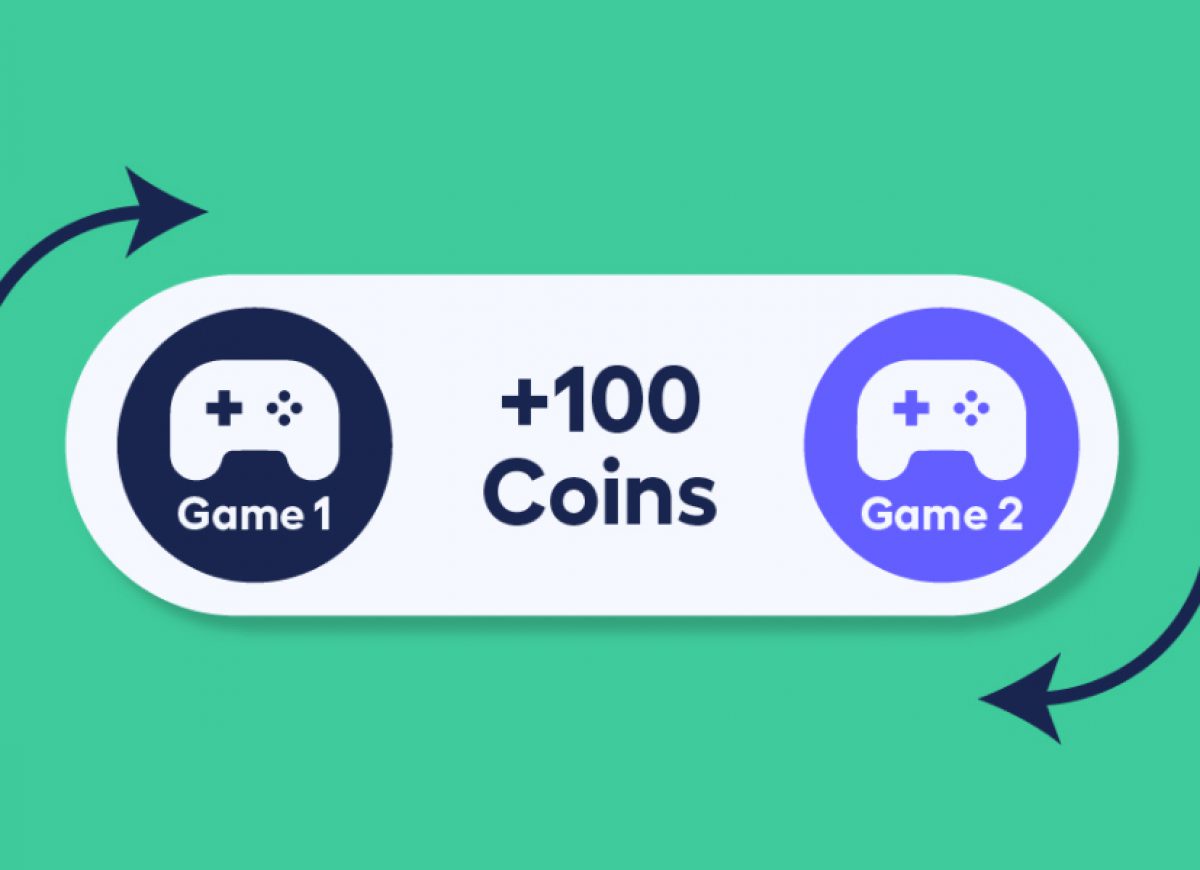 Engagement Loop
The trick is to make your users stick. Toast notifications drive users deeper into your game – to earn rewards and claim them. This sends them into an engagement loop between the publisher app and your game.
Premium User Experience
The nonintrusive adjoe Playtime ad unit is completely user-initiated. Users allow Playtime to track the time they spend in your game and reap the rewards in return. They don't need to complete any other actions.
Master Your Metrics, Move toward Milestones
Reach a high-quality traffic sources from an exclusive network
Capture your ideal users with unique data and technology
Drive users to engage with your game in a fun and easy way
Convert your ad spend into guaranteed installs
Achieve your performance marketing goals at a global scale
Hit your ROAS and LTV goals
Awards
Top 20 Retention Index
2022

Top 20 Global Ad Partners Android
2022
TRUSTED BY