OUR FORMAT
Playtime
The Playtime ad unit continuously rewards users in your in-app currency for their time spent playing 3rd party mobile games.

For every reward amount earned, users are sent a toast notification driving them back into your app to collect their rewards.
Users Need In-App Currency
Users Earn for their Time Spent Playing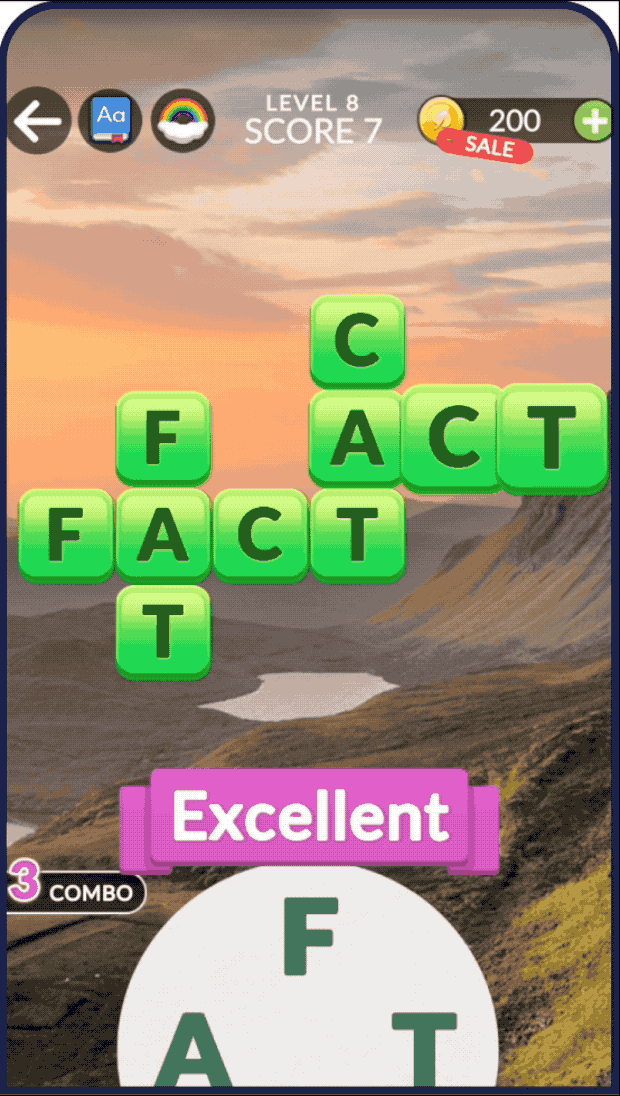 Users Get Notified of their Earnings
Users Return to Your Game
Monetize and Engage Users
Superior engagement mechanics that continuously drive users back into the publisher's app.
Direct premium demand to maximize ARPDAU and grow your global incremental revenue.
Seamless Integration to kickstart growth from the minute publishers are live.
Low maintenance management, let adjoe's machine learning algorithms continuously deliver the highest eCPMs.
Advanced analytics to evaluate and scale the users which bring the highest revenues and retention.
Premium user experience, our formats are designed to complement the user experience and not deviate them from your experience.
TRUSTED BY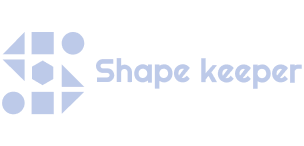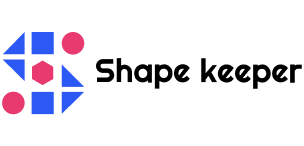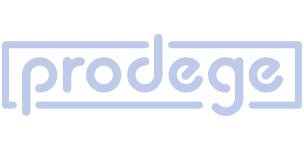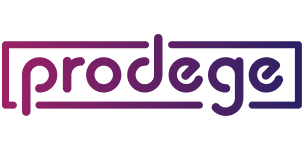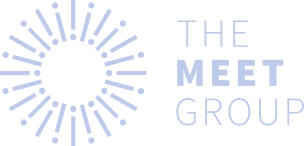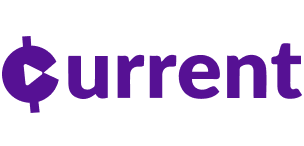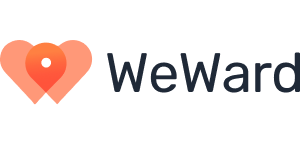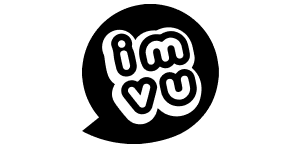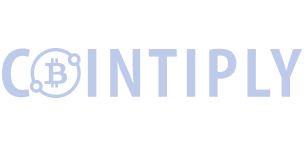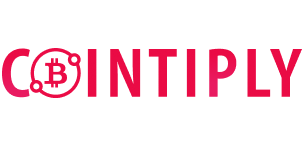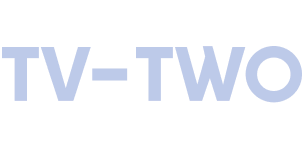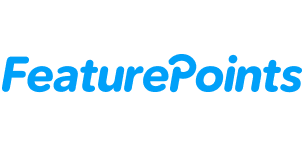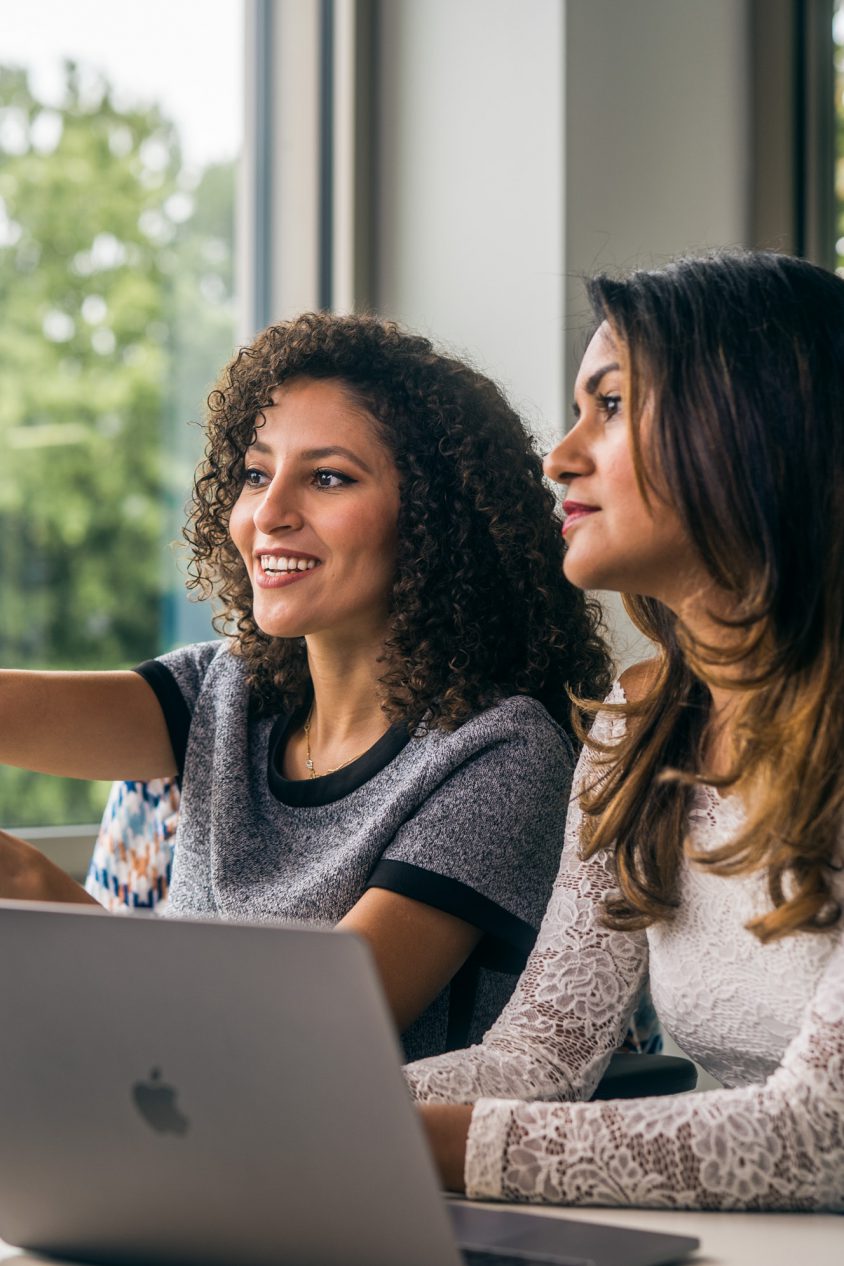 Reach Your Next Monetization Milestone
Unlock your true revenue potential by adding Playtime into your android monetization mix. As a proven source of incremental revenue, Playtime can help maximize your actualized revenue and more effectively monetize your user base.
Get Started