THE AD UNIT THAT'S RIGHT ON THE MONEY
Playtime
Maximize your app revenue with our mobile-games-centric rewarded ad unit. Playtime brings you the best eCPMs and engagement metrics in the business.
Start Monetizing with Playtime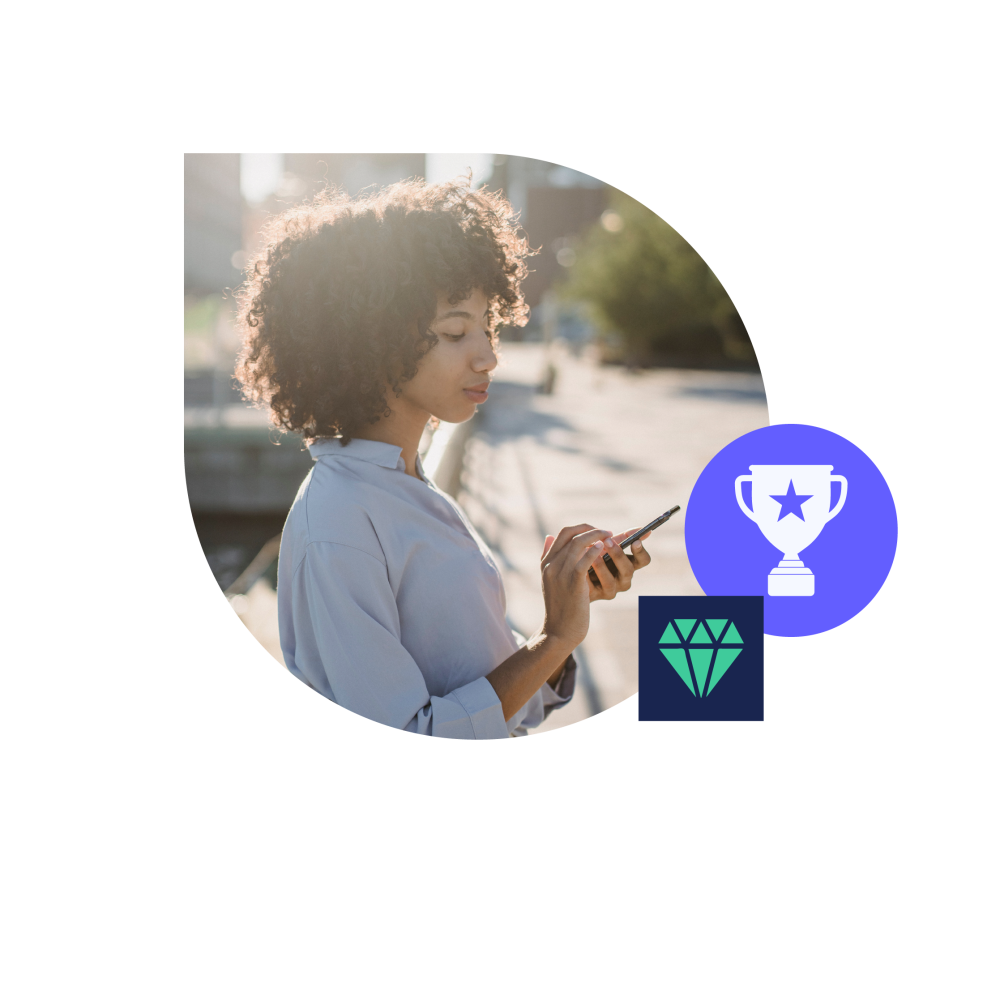 MEET THE NEW AD UNIT THAT
Brings You Incremental Revenue
Time really is money. Playtime rewards users with your in-app currency when they spend time playing advertised mobile games. Monetize your app without cannibalizing your revenue streams.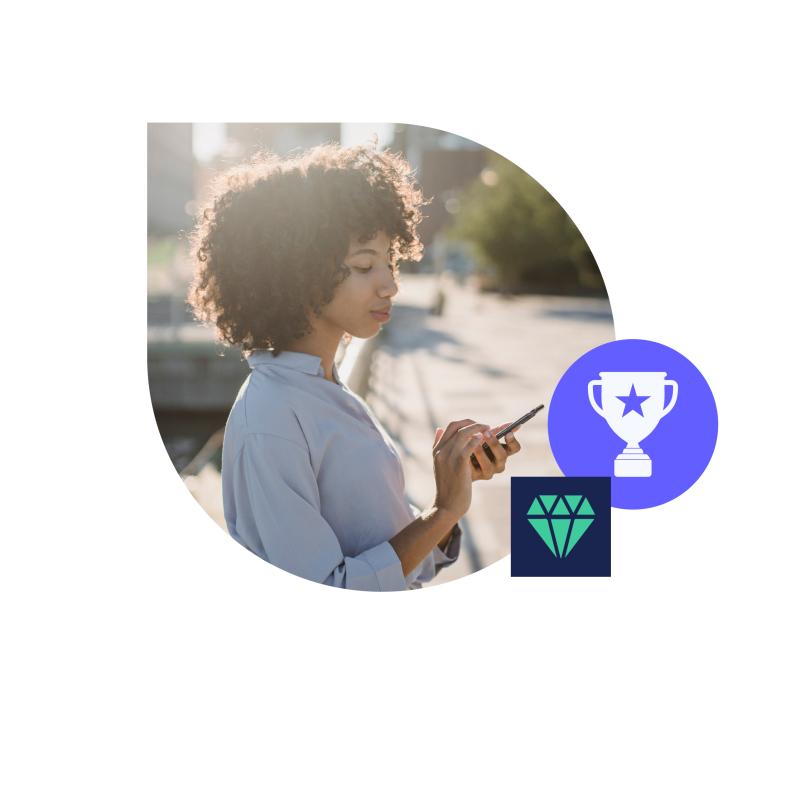 Makes Rewarding Easy and Fun
Premium UX is our promise. That's why Playtime delivers instant, continuous, and secure rewards. All your users have to do is play to start earning, and you rake in app revenue from the very first rewards.
Elevates Your Engagement Metrics
We rate both relevance and revenue. Playtime connects the world's most premium mobile game advertisers with your app. Meaning, you'll only show your users the games they'll want to play for a good time and a long time.
A User Flow To Make Your Revenue Grow
1
Users need currency; they see in-app teaser
2
Users opt in for personalized offers and time-based rewards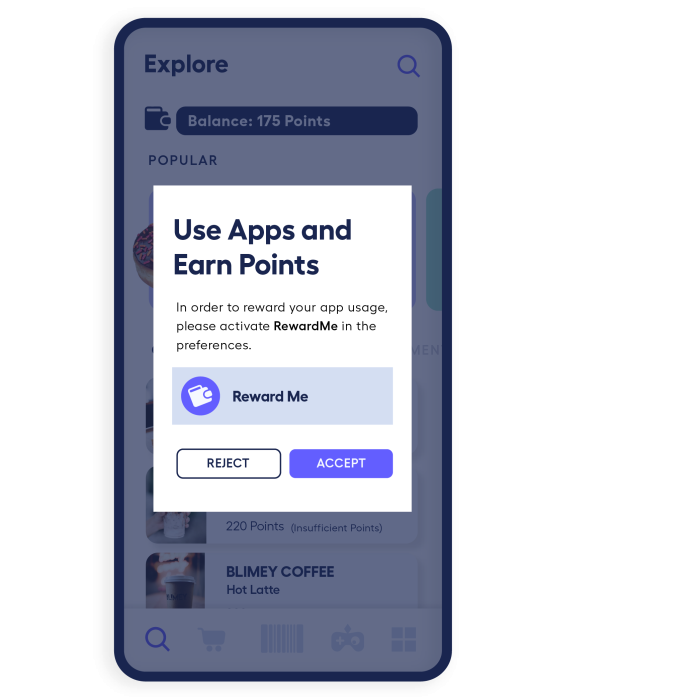 3
Users see the most relevant mobile game offers for them
4
Users start playing advertiser's game and earn rewards within minutes
5
A user journey that makes your users return and maximizes your returns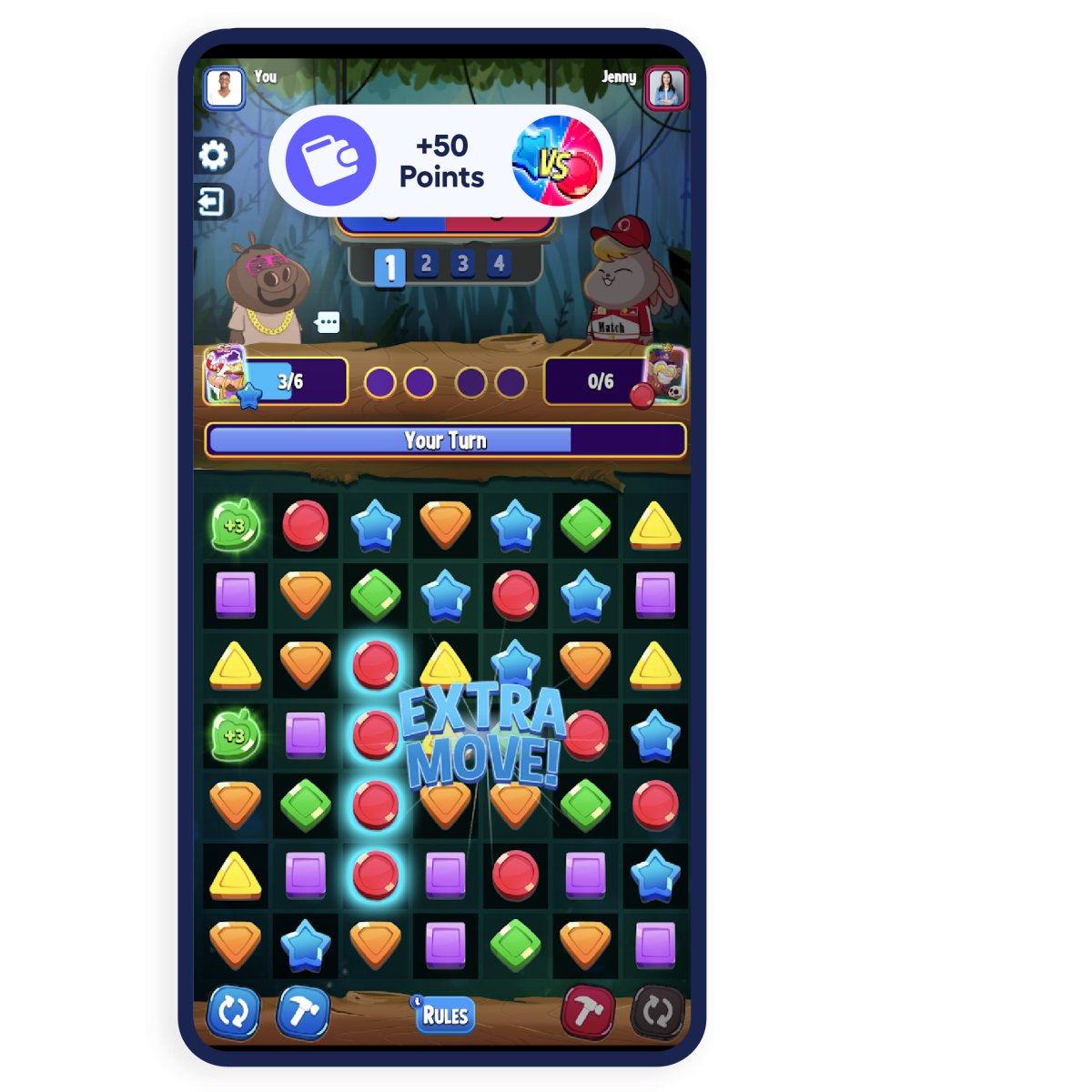 Your Profit, Powered by Playtime
Personalized Ad Experience
As a result of Playtime's user opt-in, first-party data, and machine learning, your users are only served the most relevant gaming offers based on their demographic and mobile interests.
Engagement Loop
Earn, enjoy, collect, repeat. Users see notifications while playing an advertiser's game and are driven back to your app to collect their earnings. Enjoy low player churn and high session durations with Playtime.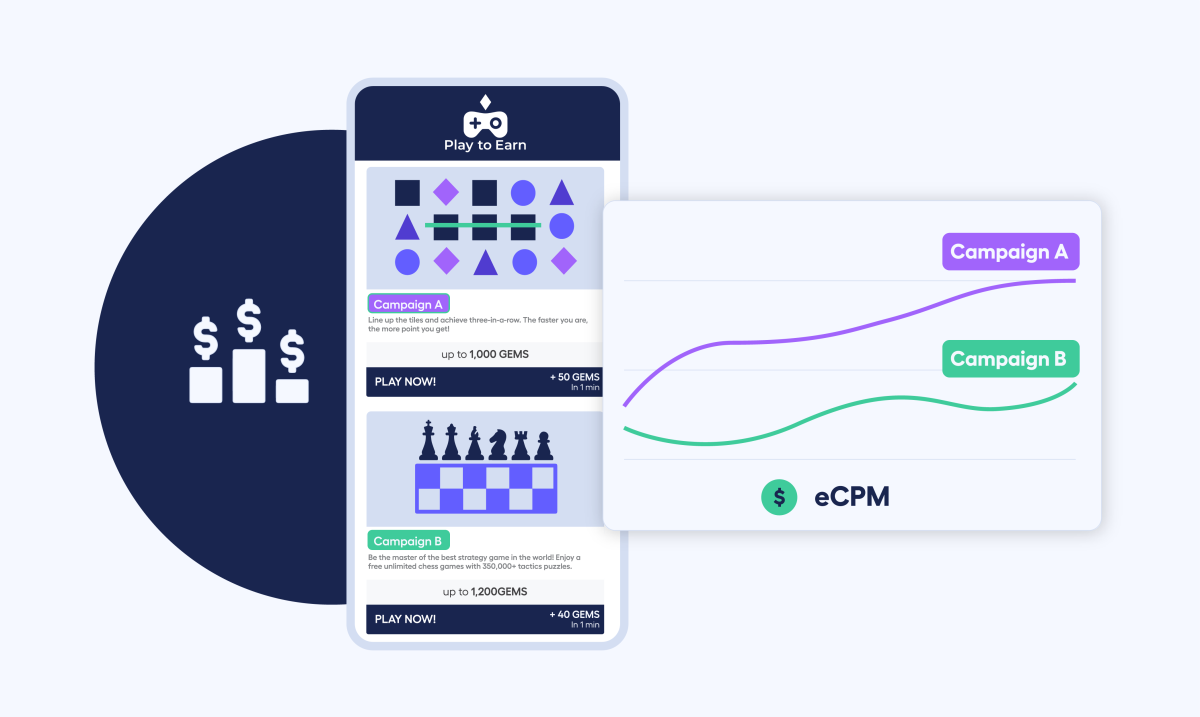 Smart Ad Distribution
The prize of Playtime is proftability. Playtime serves campaigns with the highest eCPMs first. Meaning, users install the games with the highest revenue potential and you maximize your ad revenue.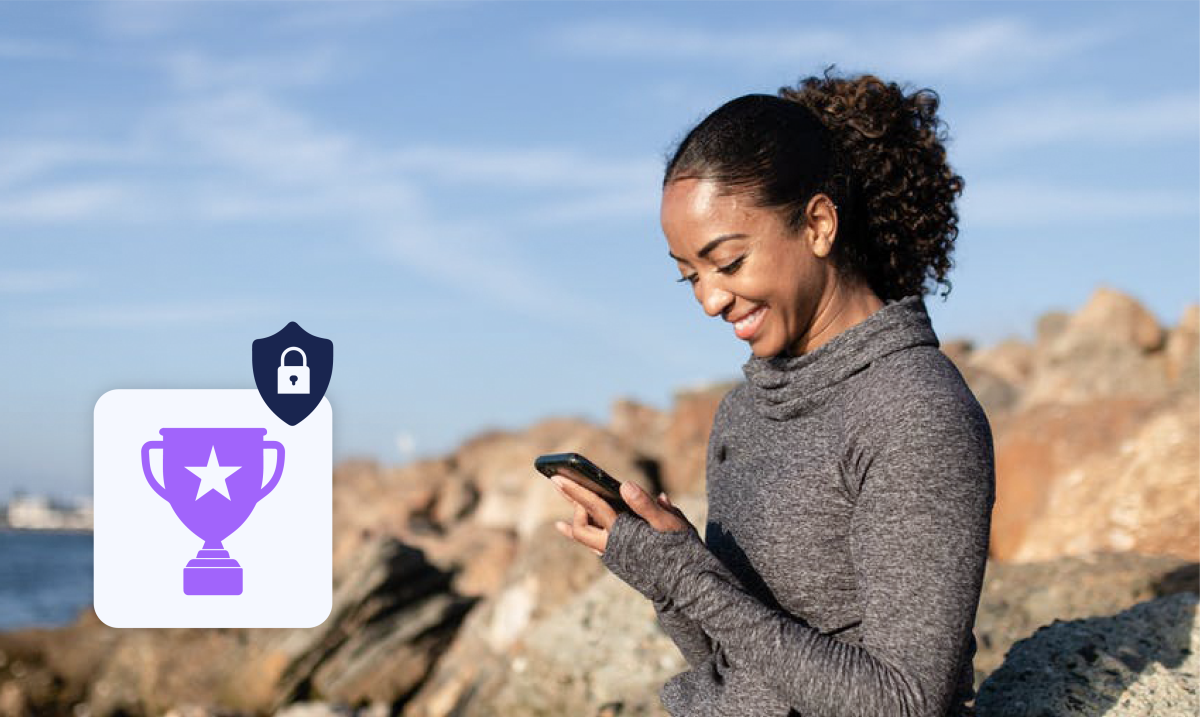 Secure Rewards
Your users enjoy a secure earning experience, as the adjoe SDK tracks and distributes their rewards. On top of that, anti-fraud technology analyzes user behaviour and blocks fraudulent users, protecting you from revenue loss.
Cash In on Users, Close In on KPIs
Maximize your ARPDAU by generating incremental revenue
Enhance user engagement through personalized game offers
Boost your retention rate with easy and continuous rewards
Draw longer and more frequent sessions from your users
Reduce the risk of revenue loss due to fraud
Get monetizing within 24 hours through seamless integration
TRUSTED BY