User Acquisition Insights with Davide Sinigaglia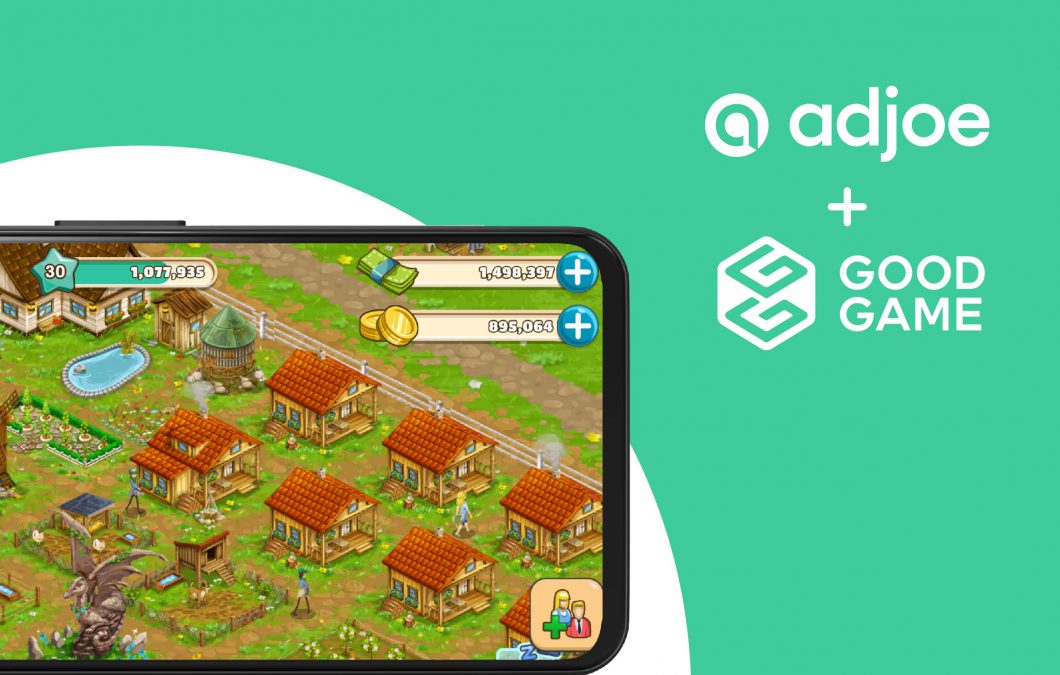 In this series of articles, UA managers will answer six questions to share their insights on UA and industry trends.
Davide Sinigaglia is a lifelong gamer and Senior User Acquisition Manager at Goodgame Studios, where he is responsible for the title Big Farm: Mobile Harvest. Our Hamburg neighbor, Goodgame Studios (part of the Stillfront Group) has developed various games including Big Farm: Home & Garden, Empire: Four Kingdoms, Empire: Age of Knights, and many others.
1. How Do You Approach UA at Goodgame Studios?
Each product is unique and will work on different time horizons, traffic sources, and audiences. It's important to make sure you have a good product–market fit and a person dedicated to each product, owning it and putting all of their best efforts into it.
2. Which Target Groups Work Best for Your Games? How and Where Are You Able to Find Them?
Generally speaking, younger audiences are cheaper to acquire, and older tend to monetize better. It's a balancing act between the different needs that every traffic source can satisfy.
3. Can You Share Your Biggest UA- or Industry-Related Learnings of the Past Year?
Don't fight the algorithm, humor it. Forcing algorithms to do what you want by setting hard limits can be counterproductive; using creatives to reach new and different audiences and/or placements, is the way to go.
4. If There Is One Piece of Advice You Could Give to UA managers, What Would It Be?
Know your audience! Getting that knowledge might prove expensive, but you will reap the benefits for the lifetime of your product.
5. How Do You Think the UA Market Will Develop within the Next Year? And Which Role Will Rewarded Ad Formats Play in It?
This is always the hardest question to answer. If you had asked last year, I doubt someone would have mentioned the pandemic having the effect it had. Next year will definitely be shaped by the iOS 14 effect on privacy and the answer from Google. This will most likely make UA managers' jobs harder, but that will also depend on what type of game you are marketing.
My guess is rewarded ad formats will continue to grow – hopefully, also by expanding on iOS!
6. And Last But Not Least, What Is Your Favorite Mobile Game?
Hands down, Boom Beach. Best mobile game ever, in my honest opinion. I love how it's a clean mobile experience but with good strategic depth. Great live ops and a fun vibe – Supercell know what they're doing!