Playrix: How Keeping Video Creatives Updated Boosts Conversion Rate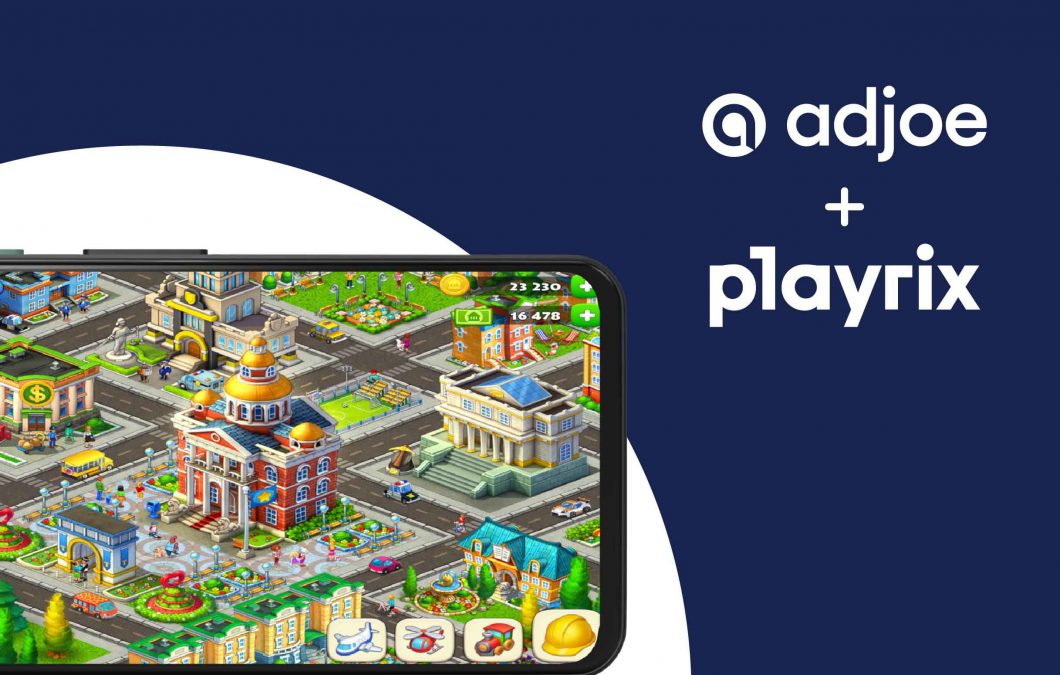 Playrix is one of the leading mobile game developers in the world focusing on free-to-play games for smartphones and tablets. The company has created hugely iconic games as Gardenscapes, Township, and Fishdom – and has recently launched Wildscapes, an incredibly enthralling match-3 game.
While keeping the performance of the campaigns at a high level is undoubtedly critical, the priority is always to attract potential users to the game, drive them to click on the ad, and install it. One of the main ways to do this is to pinpoint the exact creatives that will appeal to the target audience in the ad creative being displayed to them. This case study focuses on video creative wear and the importance of keeping the visuals up to date.
The first struggles appeared when adjoe noticed that install rates for some games were dropping over time, and after a deep and thorough analysis, the company found out that the creatives' click-through-rate drops after some time, resulting in fewer installs. The new creatives, in turn, usually enjoy their top performance during the first weeks. As an example, below is the graph of one of the video creatives of the game Township and its CTR efficiency over time (clicks/views, with 100% being the highest daily performance).
In the first week, the creative had a conversion rate of almost 85 percent and a constant CTR of around 70 percent for the first four weeks. After that, it dropped, ending up at the mark below 35 percent starting from week 15. As a result, the conversion rate efficiency (installs/views rate efficiency) of the creative showed the same tendency, since without clicks, no installs are possible.
After digging deeper into statistics, this tendency can be seen with other video creatives as well. Below are the CTR and conversion rate stats of three other video creatives for the game Township.
As you can see above, performance decreases over time; in most cases, this happens after week four, and the CTR efficiency decreases by at least half on average. Since the install rate is highly dependent on the CTR, it brings down the overall conversion, which results in a similar trend.
At adjoe, it is absolutely crucial to keep campaigns highly effective and fine-tune them to deliver the highest quality possible. With this in mind, adjoe managed to bring the overall CTR up and make it stable, keeping the CR at high levels as well.

So, while maintaining the performance of the campaigns is a crucial part of any collaboration in the mobile adtech sector, you can't neglect the start of the user journey – when a potential user is converted into an active one. This is the moment they first see the ad, and to succeed, you must make sure that your creative ads are always up to date and set new incentives to be clicked.