Open Jobs
Are you looking for a new challenge and want to be part of the fastest-growing adtech company in Hamburg, Germany?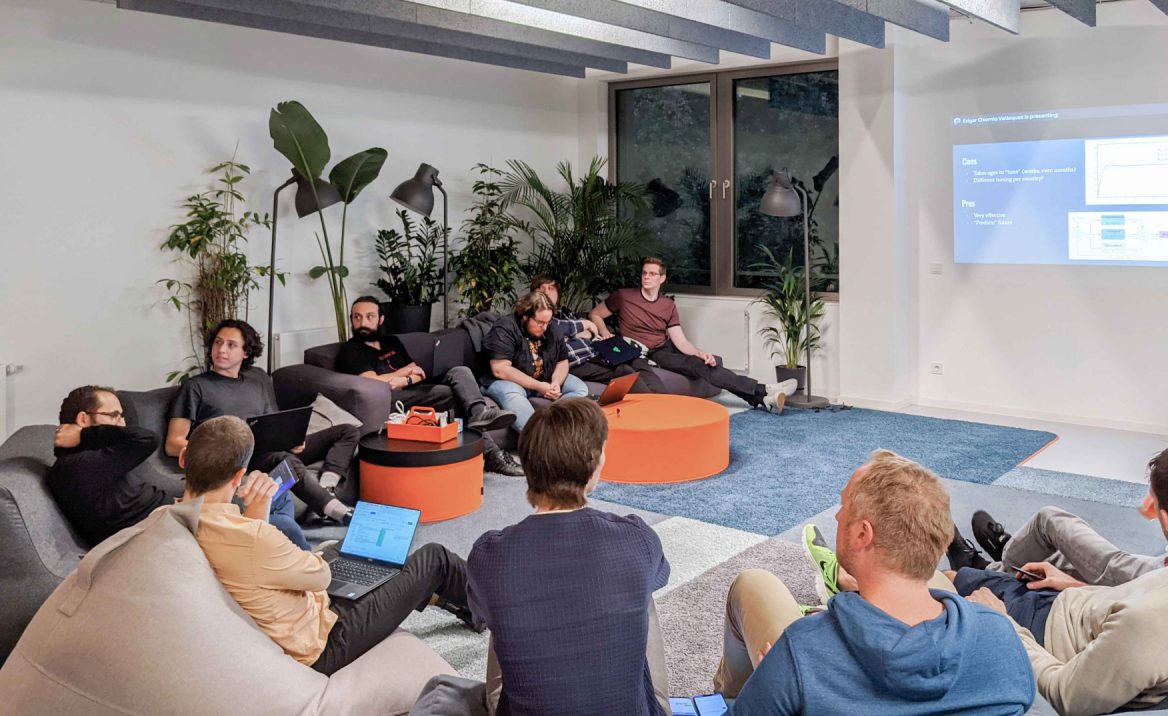 Business Tech
Business Tech works to create seamless client-facing solutions to ensure the success of our partners' advertising and monetization operations. To achieve this, the members of the Business Tech team work on the continuous optimization of adjoe's smart ad distribution logic, the development of our state-of-the-art statistics and admin dashboards, and the integration of our APIs to give partners the tools they need to be successful.


Consumer Tech
Consumer Tech takes the lead on everything user-facing, from smooth UX to an effortless reward experience. This team continuously improves the user experience to ensure that our ad unit achieves optimal performance in partner apps. As part of this team you will develop anti-fraud solutions, new reward mechanisms, and optimize the SDK integration process.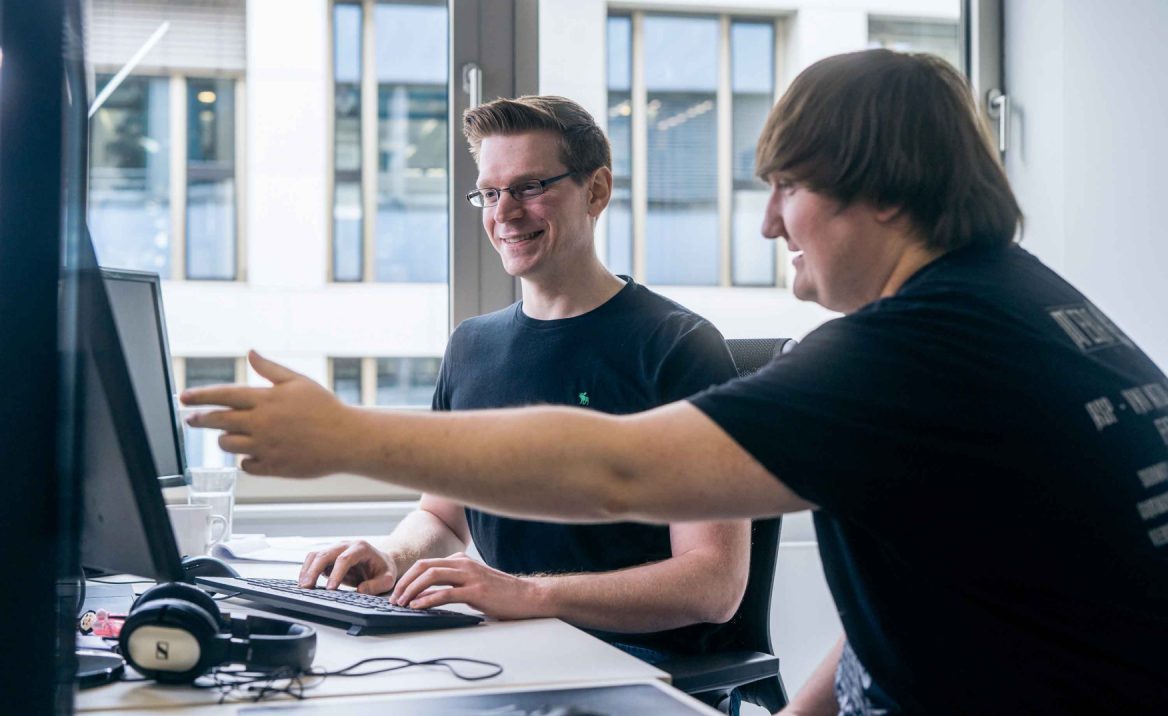 New Technologies
Our New Technologies team focuses on creating the next wave of adtech solutions, aimed at transforming how apps operate their business. This team is focused on expanding the adjoe advertising portfolio and growing the market by offering new monetization solutions to app.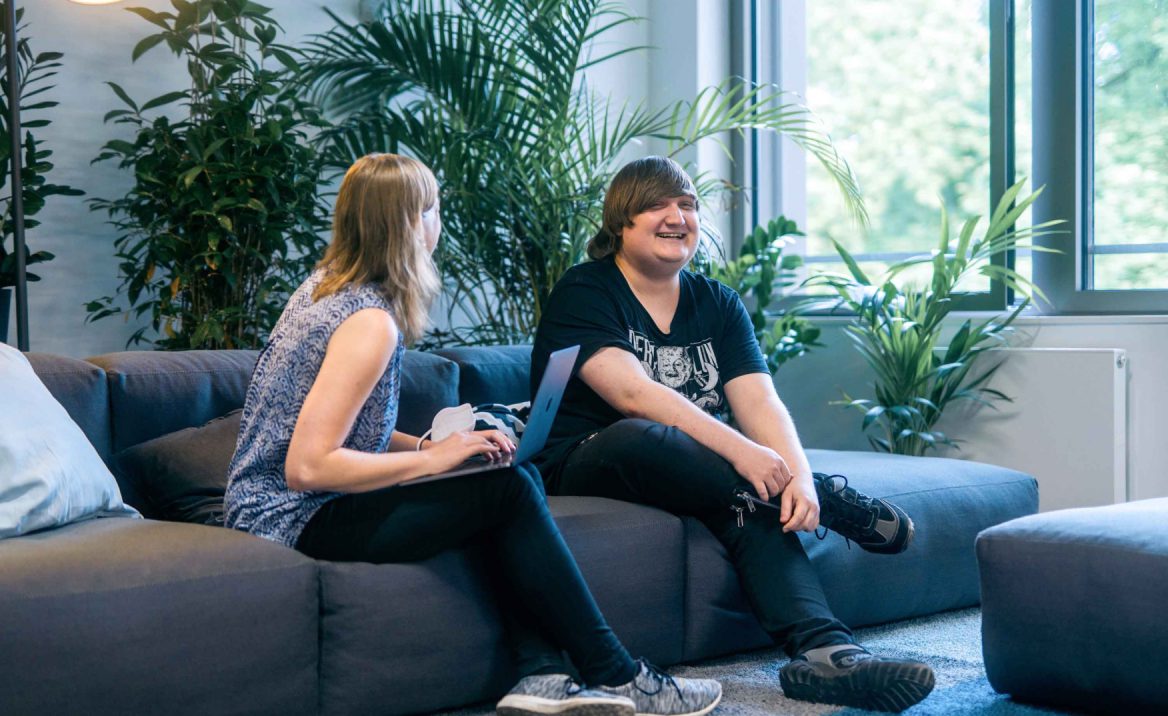 BI & Operations
BI & Operations focuses on evaluating our current business operations and assessing new opportunities. They achieve this by using advanced analytics and business intelligence to validate the impact of changes and unlock new potential. The team is responsible for creating machine-learning algorithms to enable complex operations, manage SDK integrations, set up campaigns, and implement our APIs successfully.



Demand Partnerships
The Demand Partnerships Team is the central hub for all advertising activities on the adjoe platform. Their aim is to help advertisers reach their growth goals through identifying new launch strategies and opportunities for expansion. To achieve this, Partnership Managers focus on the establishment of new client relationships and through detailed campaign analysis Account Managers help our advertisers take their user acquisition strategy to the next level.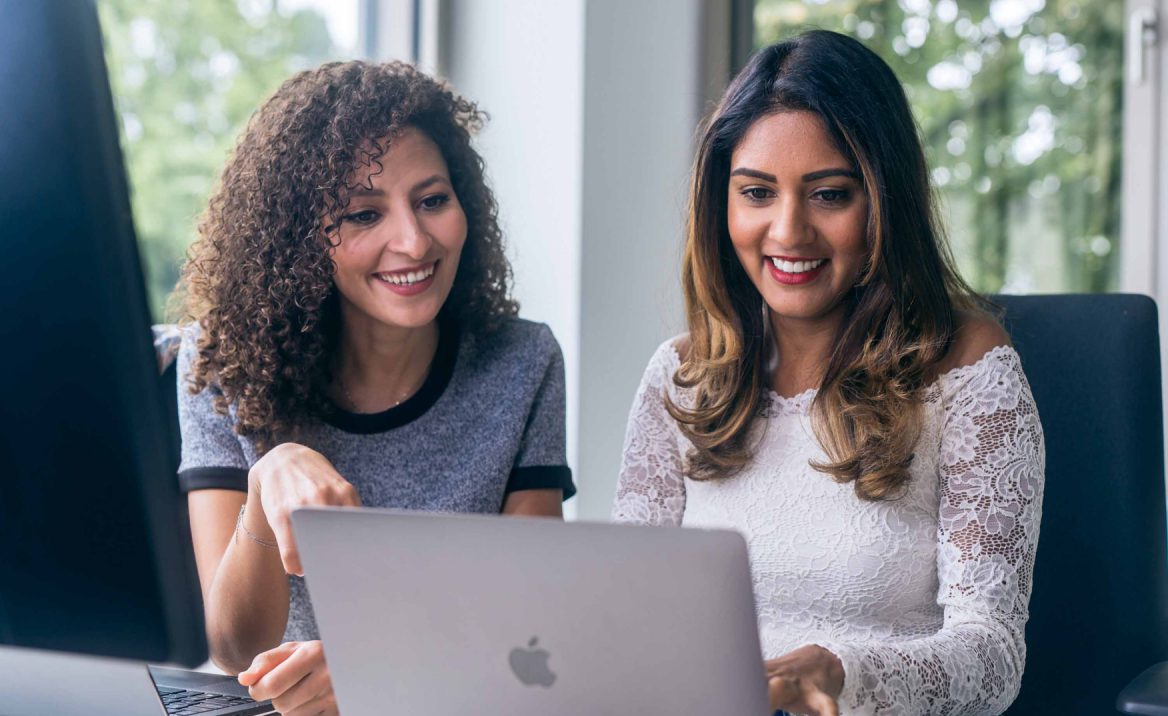 Supply Partnerships
The Supply Partnerships Team is composed of our app monetization experts, who help publishers hit their next revenue milestone by incorporating ads into their strategy. As part of this team you will either focus on supporting new app publishers in the onboarding process or the expansion of ad revenue by consulting partners on different strategies to grow.




Growth Marketing
The Growth Marketing Team focuses on everything from building the adjoe brand to sharing our product stories. This team is made up of designers, event planners, product marketers, and content writers. This team aims to bring the adjoe vision to life, both in person at events and across our online platforms. As part of this team you will be responsible for curating the adjoe story to the world and supporting our mission to reach app users across the globe.