Open Jobs
Are you looking for a new challenge and want to be part of the fastest growing ad tech company in Hamburg, Germany?
(Junior) Golang Backend Developer (f/m/d)
Hamburg
Adjoe
Tech Team
Full time
As GO Backend Developer you will join a team of highly committed developers, further developing our core systems by bringing in a lot of own ideas.
Adjoe is a startup developing a disruptive mobile ad solution that helps app publishers all over the globe to generate more ad revenue. We are part of the newly established AppLike Group which aims to create engaging experiences for every app user on the globe. Next to adjoe, the other two subsidiaries are JustDice, the European market leader in app discovery, running mobile marketing platforms in nearly 100 countries and Sunday, a nextgen mobile game publisher.
Under the umbrella of the media company Bertelsmann, we have access to a global network of experts and a strong financial backup. By developing a state of the art tech stack and highly skilled people, we aim to reach more mobile users than every other company in the world. If you like to challenge yourself and want to work in a high-performance environment, you´ve come to the right place!
Find the whole world in one office. Boost your career with awesome people!
What you will do:
You will be part of an international team that builds our disruptive Ad Tech platform
Your task is to develop highly scalable software systems which are distributed all over the globe
You will work with state-of-the-art technologies like Golang or Terraform (infrastructure as code)
We are using AWS for our cloud-based, serverless infrastructure (Dynamodb, Cloudfront, SQS, Kinesis/Firehose, Redshift, …)
Learn from highly experienced colleagues, share your knowledge & benefit from our education programs
Who you are:
You have gained experience working in software development
You are a technology nerd and are able to get involved in new, complex topics quickly
You have already built web applications in Go
Knowledge about databases and a basic understanding of Regular Expressions, HTTP protocol and Encoding
Experience working with infrastructure as code (terraform), Docker and serverless infrastructure is a plus
Why you will love working here:
High impact and the opportunity to shape our business – Share your creativity, support your ideas with convincing arguments, and make them happen!
Startup with a fast-paced environment, strong technical background and inhouse solutions in a great new office (An der Alster)
We support visits of company relevant congresses and your further education e.g. with weekly tech talks or German courses
Flexible working hours including home office days and 30 days of vacation per year
Regular team events, off-sites, and parties. . . as soon as it´s possible again 😉
Free drinks and snacks, gym membership, and support for public transportation (HVV-Profi Card)
State of the Art Hard- and Software
Skip writing cover letters. Tell us about your most passionate personal project, your desired salary and your earliest possible start date. We are looking forward to your application!
We celebrate diversity and are committed to equal employment opportunity regardless of race, color, ancestry, religion, sex, national origin, sexual orientation, age, citizenship, marital status, disability, gender identity or Veteran status.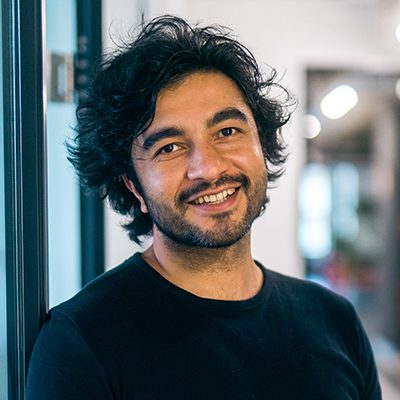 Build Your Own Path
What I really love about working at adjoe is the freedom to innovate. I have the ability to take ownership of all my projects and through this autonomy, I know that my work is trusted which really allows me to do my job in the best way possible.
Robin, Ad Ops
Work Internationally
For me, the best part about working at adjoe is our diverse international team. Working with people from all over the world brings different perspectives together, which allows us to approach problems from all angles to find the best solutions.
Barbara, Strategic Partnerships Manager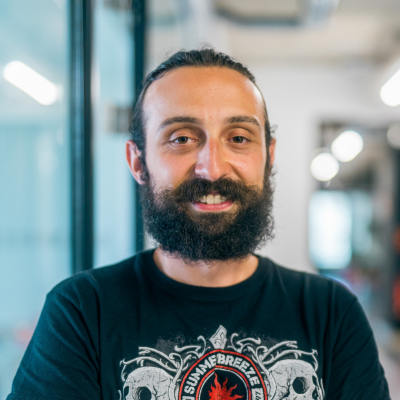 Embrace Challenges
At adjoe, I am often confronted with diverse challenges that help me improve my overall technical skills. We also host regular hackathons to explore new technologies so that we are better prepared the future.
Kostas, Backend Developer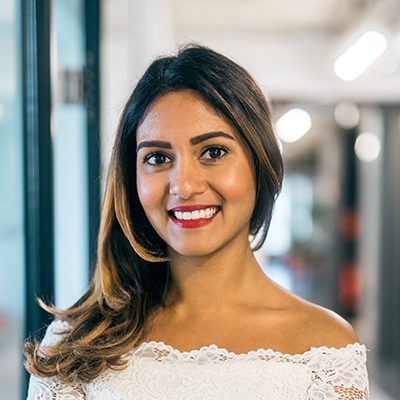 Boost Your Career
adjoe is a place where I am encouraged and given opportunities to grow professionally. It's where my work is both challenging and rewarding, and where I am able to build a great social network with my colleagues.
Janvi, Strategic Partnerships Manager
ENJOY OUR BENEFITS
Free Choice of Hard and Software
Public Transportation Subsidy
Ansible
AWS
Cloudwatch
Debian
Docker
DynamoDB
Elastic Search
GitLab
Google App Engine
Golang
Hadoop
Javascript
Kafka
Kinesis
Kotlin
Kubernetes
Lambda
MySQL
NGINX
npm
Couldn't find the perfect job offer?
Nevermind! We are always interested to meet new talent.
Contact Us