No Low Quality
Leverage adjoe's advanced targeting features to connect exclusively with the high-quality audiences you couldn't reach before.
Own and Optimize
Besides our comanaged tools, we offer you both assistance and co-ownership of creating, managing, and optimizing your campaigns yourself.
Win Worldwide Users
Grow globally with our extensive SDK network and top-quality inventory. Advertise your app with us; scale your user base worldwide.
Quality Formats for Quality Users
Advertise your app. Unlock the right users with the right formats across the right inventory.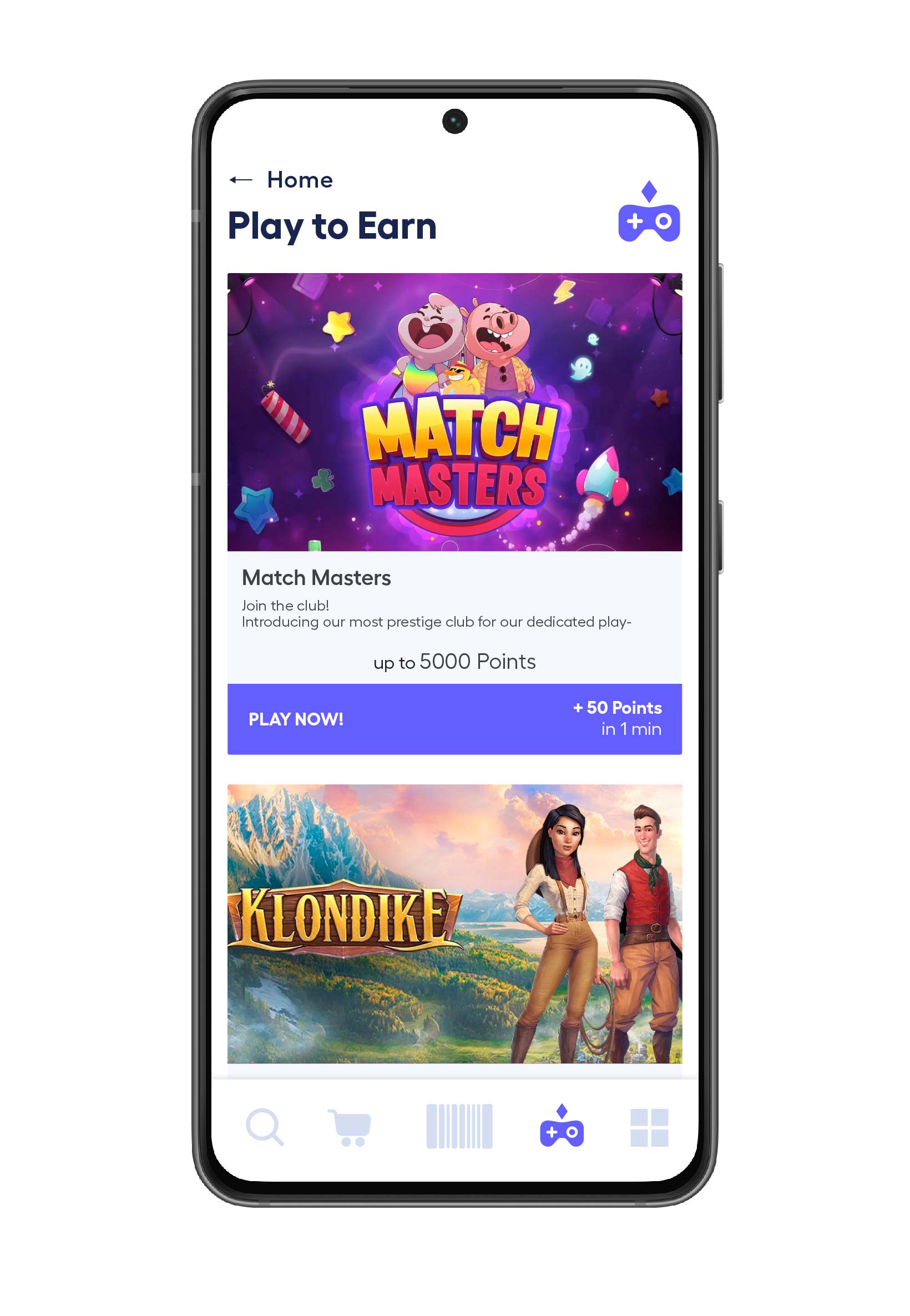 Playtime
Our time-based rewarded ad format. Reward users for the time they spend playing your mobile game.
Learn more
Advance
Our level-based rewarded ad format. Advance continuously rewards users per level completed in your hypercasual game.
Rewarded Video
Our quality rewarded video ads. Your users came, they saw, they converted. Achieve high user engagement and ROAS metrics.
Learn More
Interstitial Video
Our rich, dynamic, full-screen ads. They appear at natural points in the user flow – the perfect time to click through and discover your game.
Learn More
Playable
Our interactive ad experience. Give users a taste of your app before they install it. You'll only reach quality users – the real fans of your app.
Learn More
THE UA PLATFORM THAT RAISES KPIS & EYEBROWS
The VIP Access You Need
Win traffic beyond your existing user growth channels with our SDK network. Only our ad formats can connect you with high-quality users – unlock access to them through our UA platform.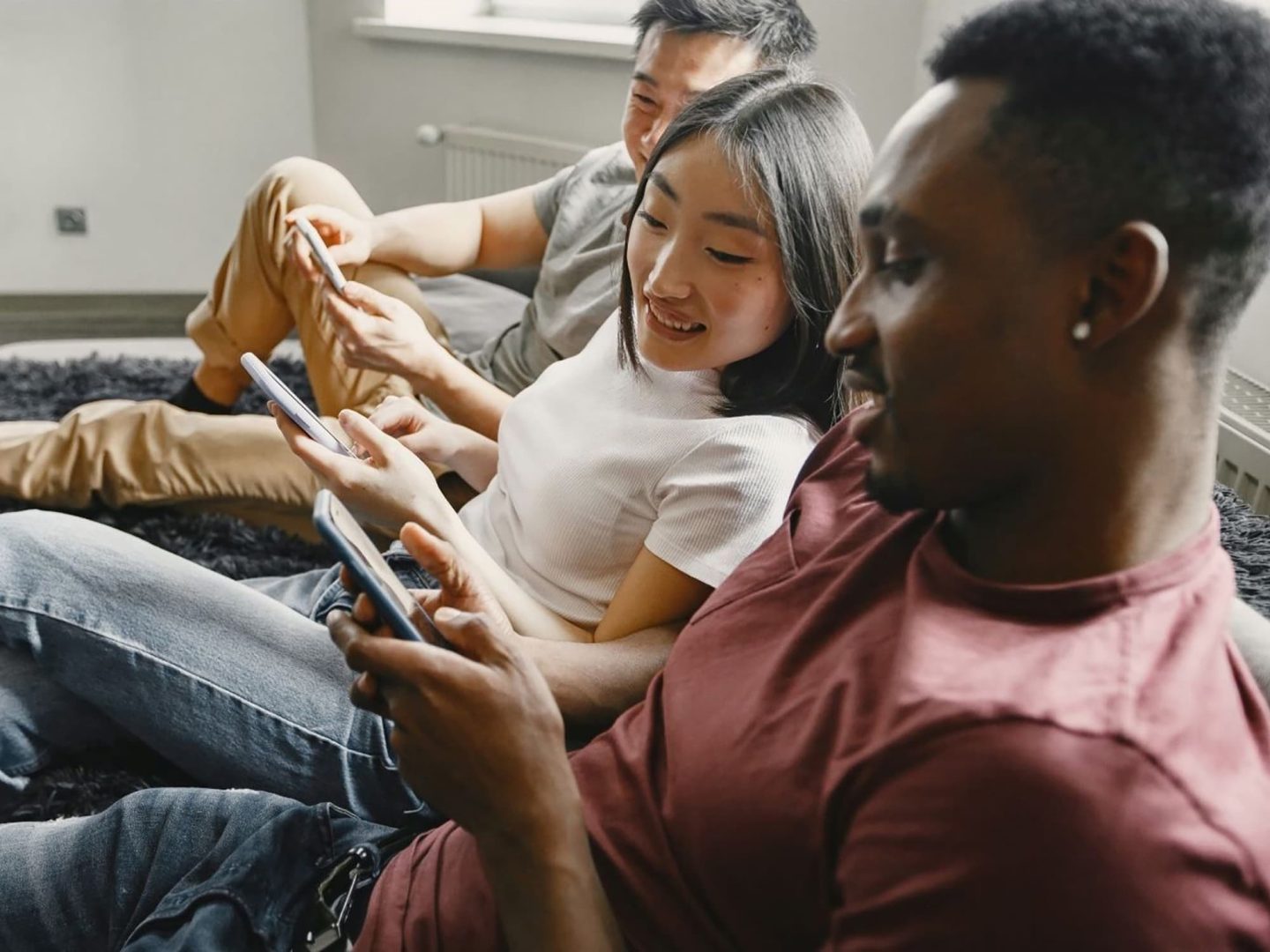 THE UA PLATFORM THAT RAISES KPIS & EYEBROWS
Stability and Quality
Stability: It's as easy as 1, 2, 3. You don't see ups and downs on our network. Stable traffic volume helps you execute your user growth strategy and manage your budgets better.
THE UA PLATFORM THAT RAISES KPIS & EYEBROWS
A Dashboard That Delivers
Advanced dashboard analytics tell you everything you need to know about your campaign's performance. You test, monitor, and optimize your performance based on real-time data.
THE UA PLATFORM THAT RAISES KPIS & EYEBROWS
Master Your Metrics
We have a can-do attitude when it comes to KPIs. From uplifts in installs, high retention rates, and longer session durations. And you reach your ROI quicker than with other channels.
OUR SOLUTION IS YOUR SUCCESS STORY
TRUSTED BY